What are the best (and worst) mattress brands in Australia?
Whether it's a car, washing machine, or mattress, the brand of a product will usually influence our decision. If we associate a particular brand with quality or value, we will be more likely to choose that product. Similarly, if we associate a brand with being inferior or unfamiliar, we will be less likely to buy it.
Yinahla Classic Comfort
When it comes to product brands though, are we just victims of clever marketing and advertising? What brands of mattresses really are the best? We cut through all of the noise, and rate some of Australia's most popular mattress brands and manufacturers.
The Good
Comfort Sleep Bedding

Chiropedic

Sleepeezee

Original Mattress Factory
The (not so) Bad
Sealy

SleepMaker

Tempur

A.H. Beard
The Ugly
IKEA
Let's dive straight in!
---
Comfort Sleep Bedding
Comfort Sleep Bedding is a family owned company that have been manufacturing mattresses for over 40 years. You will find Comfort Sleep Mattresses in a range of bedding retailers such as Beds n Dreams, Bev Marks, Sleep Doctor, Betta Home Living, and Dusk&Dawn.

They also supply mattresses to Australia's top hotels such as Crown Towers and the prestigious Star Hotel in Sydney.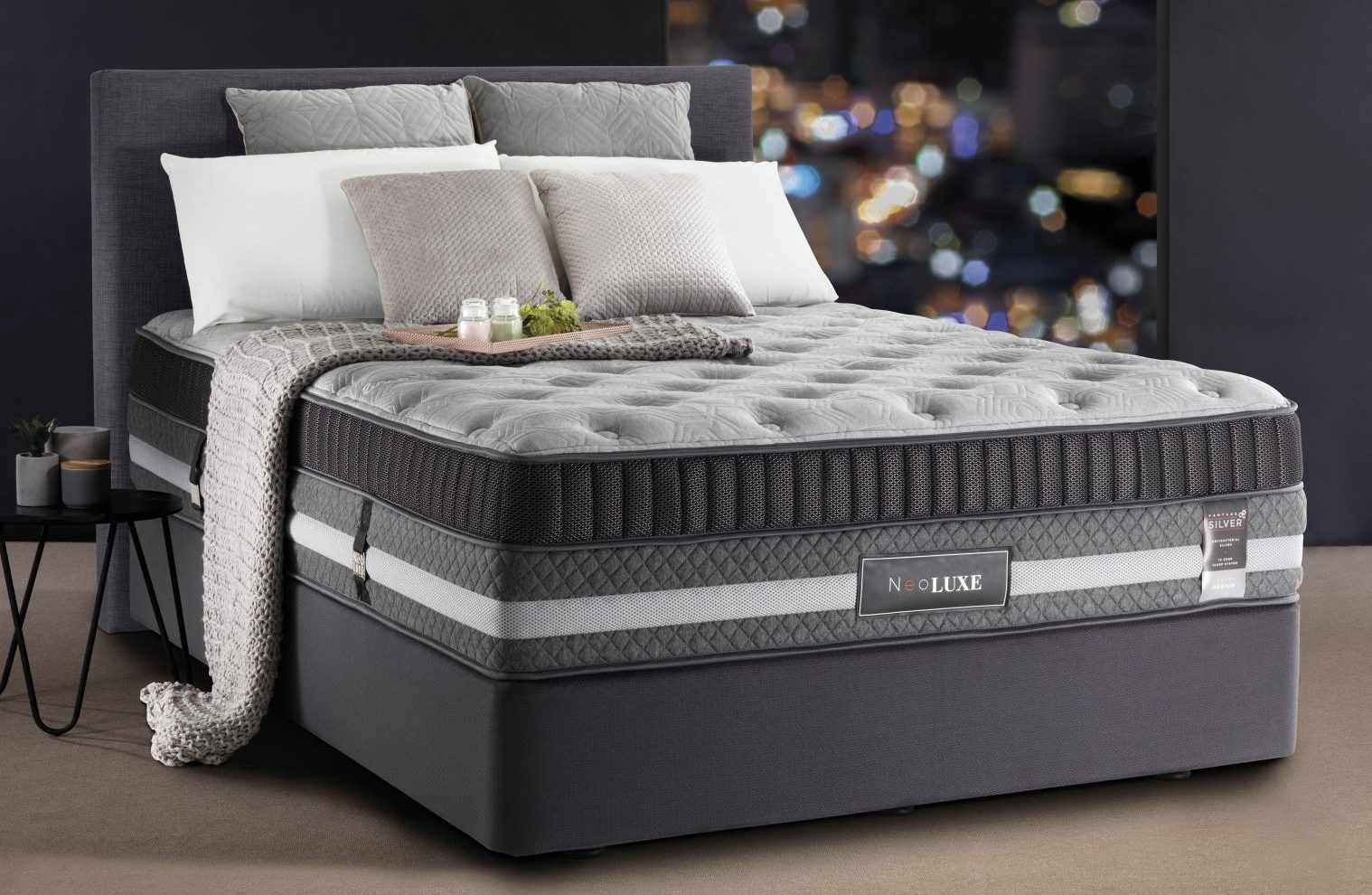 Having observed the craftsmanship first hand during a tour of their Melbourne factory, it is evident that Comfort Sleep's products are first class. A perfect example of this is the Neoluxe Vantage Silver which was awarded Mattress of the Year in 2019.
Bedbuyer's rating:  9 / 10
---
Chiropedic
Chiropedic is a family owned, Australian made company and are one of the best mattress brands in Australia. They have been manufacturing Australian made mattresses for nearly 30 years and their products are of high quality, and offer very good value.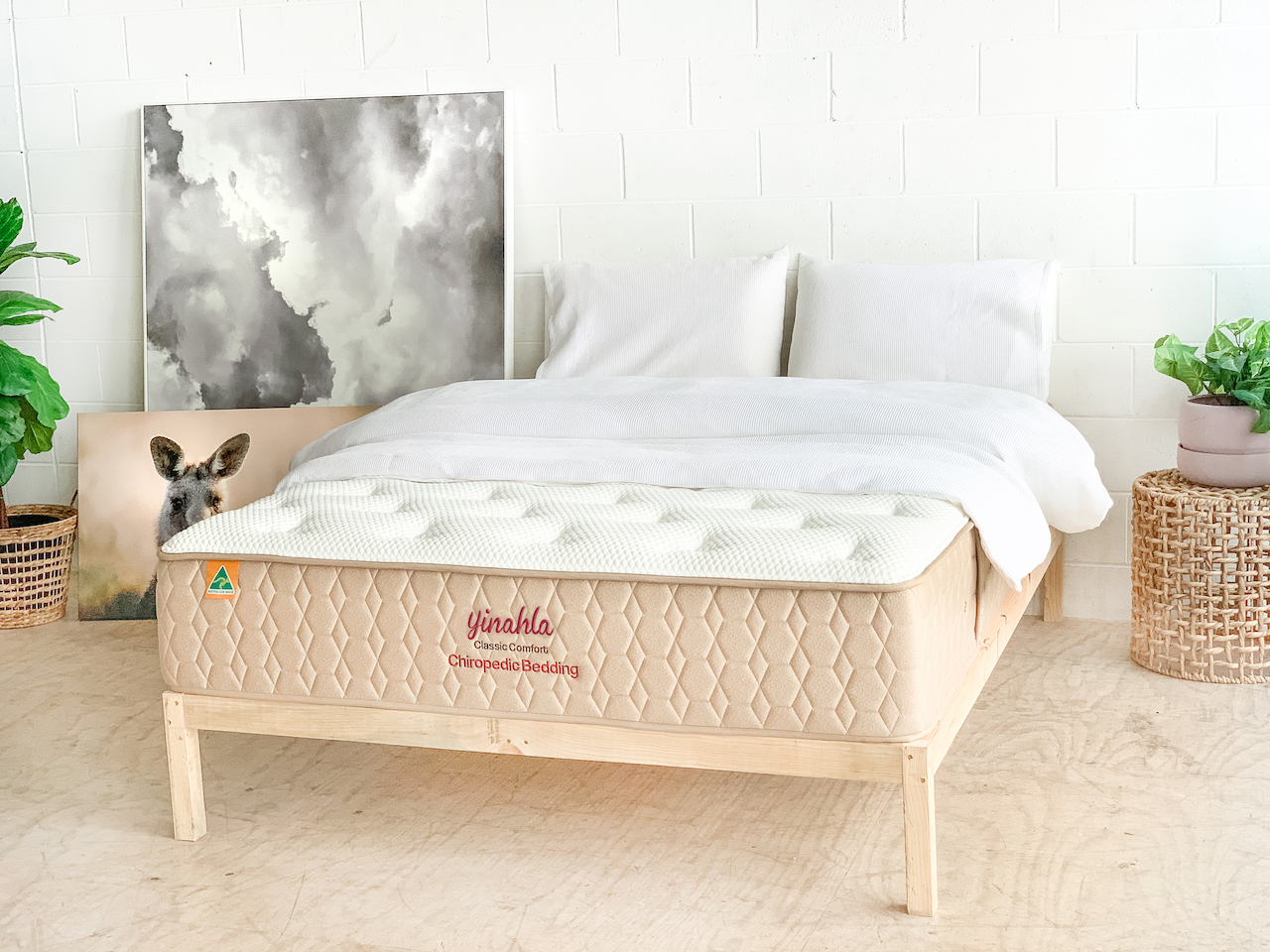 Their award-winning Yinahla range includes outstanding products such as the Yinahla Classic Comfort, and the Yinahla Visco Flex. These mattresses easily compare to luxury mattresses double and triple their price. After testing Chiropedic's full range, we are very comfortable in rating them as one of Australia's premier mattress brands.
Bedbuyer's rating:  9 / 10
---
Sleepeezee
Sleepeezee is a family bedding company that was established in 1956 in Melbourne. Sleepeezee mattresses can be found at several major bedding retailers such as Forty Winks and Amart Furniture, making them accessible for most Australians.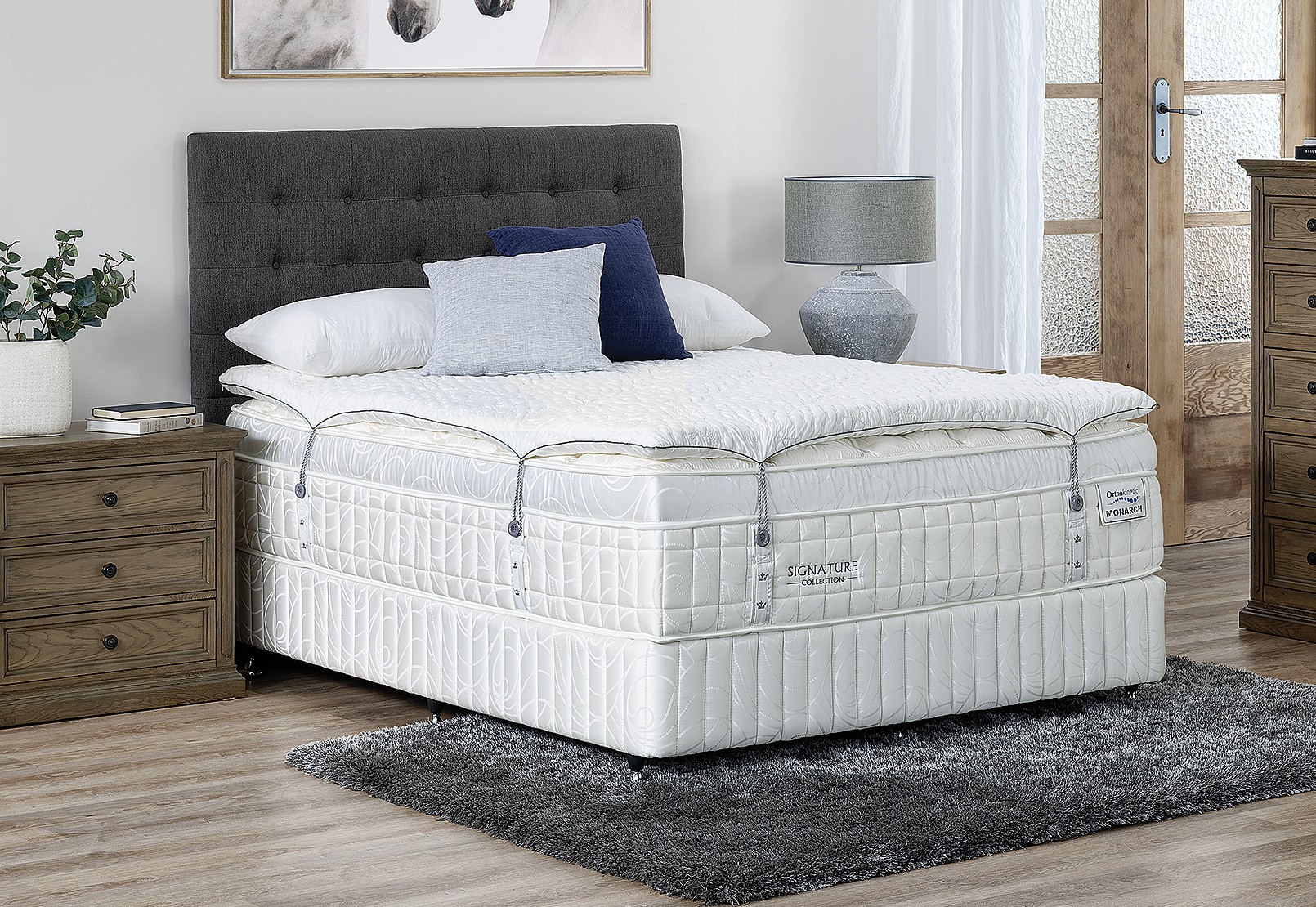 Sleepeezee make the beautifully comfortable Silent Partner range at Forty Winks, as well as the sophisticated Orthokinetic range at Amart Furniture. Perhaps one of their standouts is the Orthokinetic Signature Monarch Ultra Plush which we rated as one of the best luxury mattresses in 2023.
Sleepeezee is a reputable company and one that we would recommend to Australian bed shoppers.
Bedbuyer's rating:  8.5 / 10
---
Original Mattress Factory
The Original Mattress Factory (OMF) is a well established Australian bedding retailer and brand. They have a nice range of mattresses that are typically good quality and good value.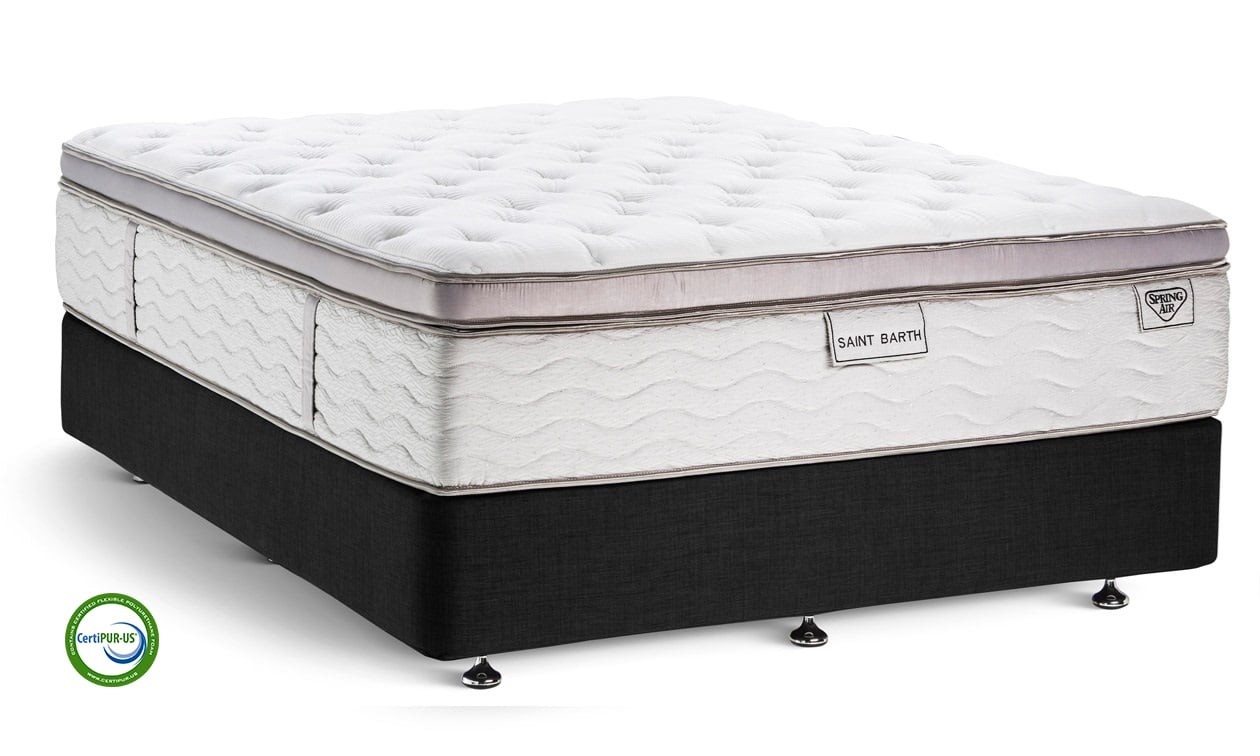 With nearly 50 stores Australia wide, the Original Mattress Factory have two of the best mattresses on the market, the Saint Tropez and the Saint Barth. Both beautifully made, comfortable, and surprisingly affordable.
Bedbuyer's rating:  8 / 10
---
Sealy
Sealy is arguably the most well known mattress brands in Australia. You will find Sealy mattresses in many retail bedding stores such as Harvey Norman, Forty Winks, Snooze, and Freedom.
The problem is though, their mattresses are not overly convincing. Sealy seem to persist with spring systems that feel flimsy and unsteady, creating noticeable partner disturbance.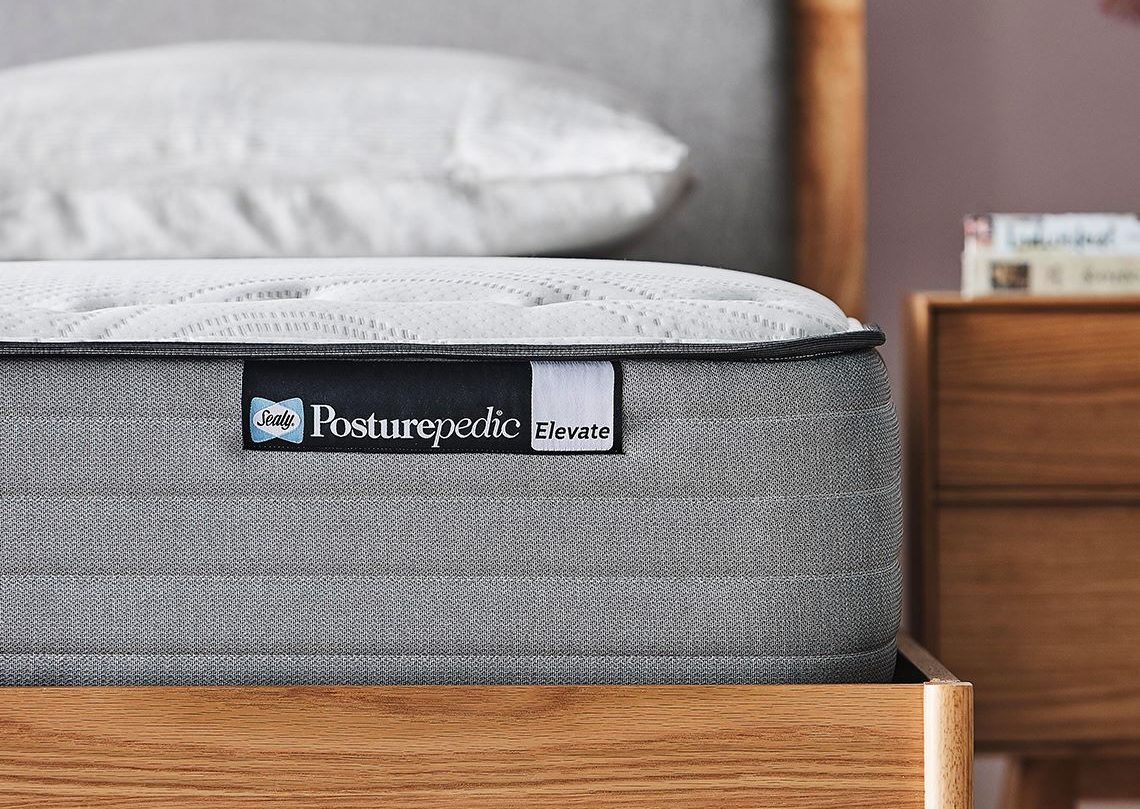 Furthermore, their comfort layers don't tend to be as comfortable as other brands we have tested. A good example of this is the Sealy Posturepedic Elevate Tribute at Snooze. This mattress feels noticeably unstable, and sells for at $3299 – far from cheap. After testing dozens of Sealy mattresses, we have found many other brands to be better in terms of comfort, support, and value.
For example the Silent Night London mattress range is a far more comfortable alternative to most Sealy mattresses that we have tested.
Bedbuyer's Rating:  5.5 / 10
---
SleepMaker
SleepMaker is one of the most established, well known mattress brand in Australia. SleepMaker products are made by the Comfort Group, a major player in bedding and foam production. SleepMaker mattresses are available in many retailers such as Harvey Norman, David Jones, Myer, and Sleepy's to name a few.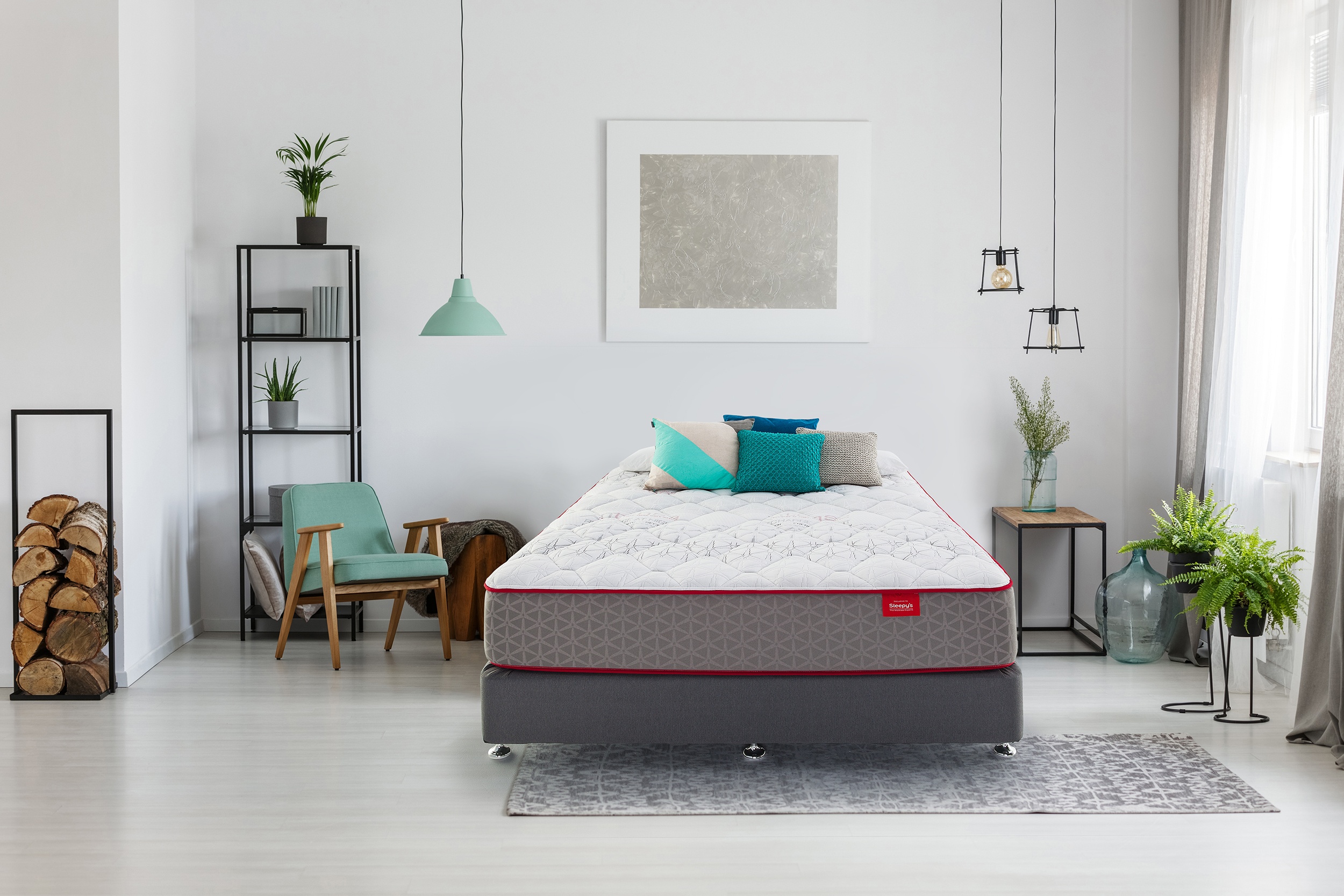 Despite their strong brand presence, we have found SleepMaker mattresses to be quite average, and frankly overpriced. Many that we have tested have a rather 'cheap and springy' feel to them, for example the SleepMaker Hillier 4 at Beds R Us. This retails for $1799, and feels basic and uninspiring.
Bedbuyer's rating:  6 / 10
---
Tempur
Tempur mattresses are made from 'memory foam', also known as 'visco-elastic' foam. What this means is that Tempur mattresses do not contain springs like a traditional mattresses. This gives Tempur mattresses a unique, dense and 'foamy' feel, one that moulds to your body closely.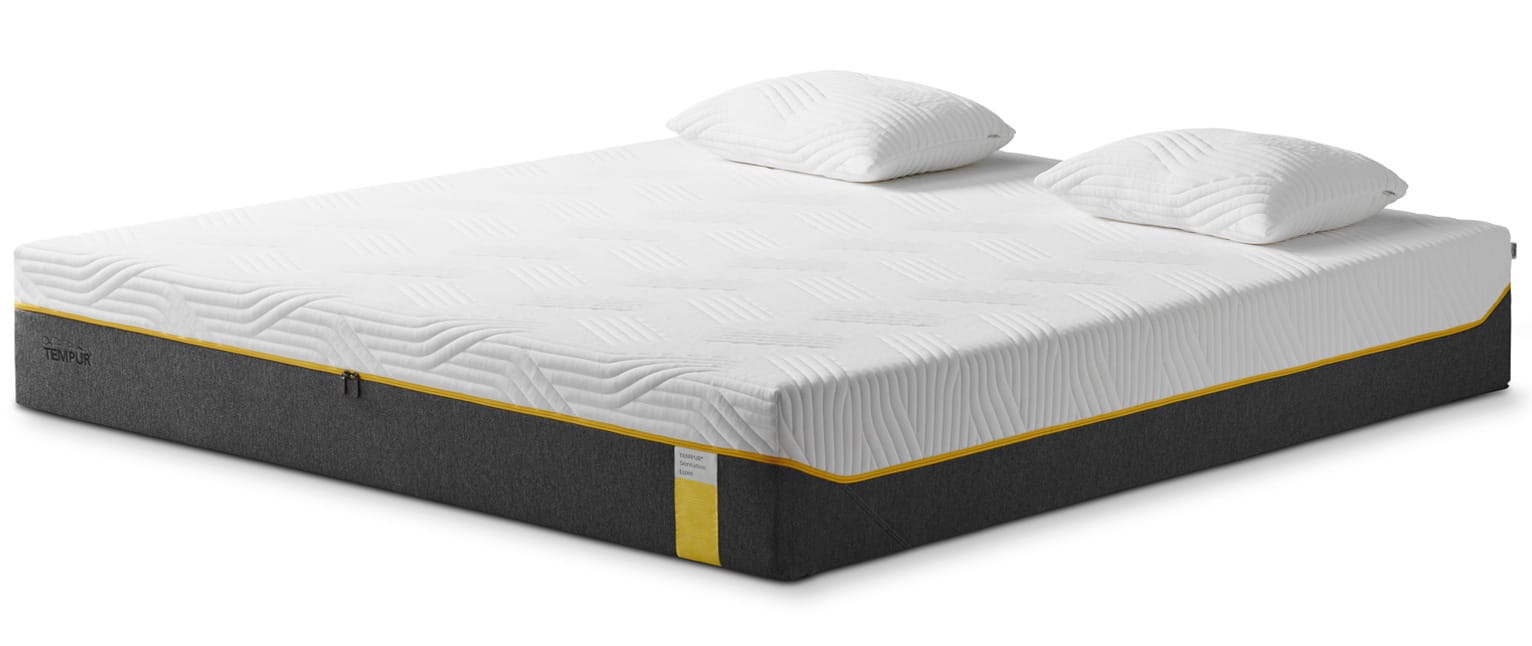 Tempur mattresses can be found at most major bedding retailers such as Forty Winks, Snooze, and Harvey Norman. Tempur mattresses are quite expensive, and in our opinion, overpriced.
If you do like the feel of Tempur mattresses, we would try out the Ergoflex Mattress first, which feels very similar to many Tempur mattresses and has the advantage of a 30 night free trial period.
Bedbuyer's rating:  6 / 10
---
A.H.Beard
A.H.Beard is an Australian made and owned bedding company that have been manufacturing mattresses for over 100 years. They have multiple facilities in Australia and one in New Zealand.
A.H.Beard make a range of different products, none more recognised as their 'King Koil' range, available at major retailers such as Forty Winks, Harvey Norman, and Domayne.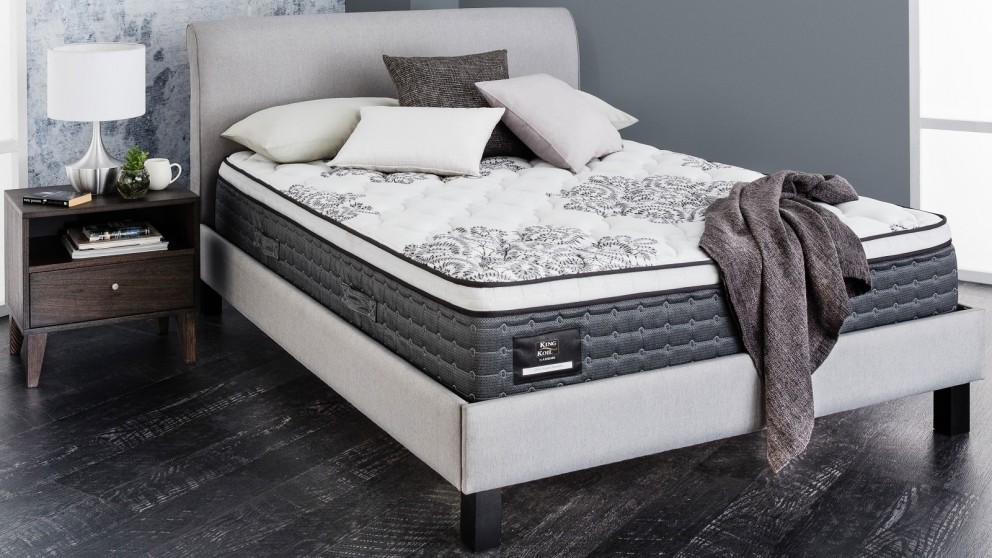 They are reasonably priced but we do get (regular) negative feedback regarding sagging and durability. Having said that, the King Koil Chiro Superb range at Harvey Norman would be one of our favourite A.H.Beard products.
Bedbuyer's rating:  6.5 / 10
---
IKEA
IKEA is synonymous with affordable, 'ready to assemble' furniture. Their incredible showrooms have just about everything you need for your home, including a range of relatively cheap mattresses.
These may be appealing in the ambience of an IKEA showroom but we won't hold back in saying their mattresses are plain cheap and nasty.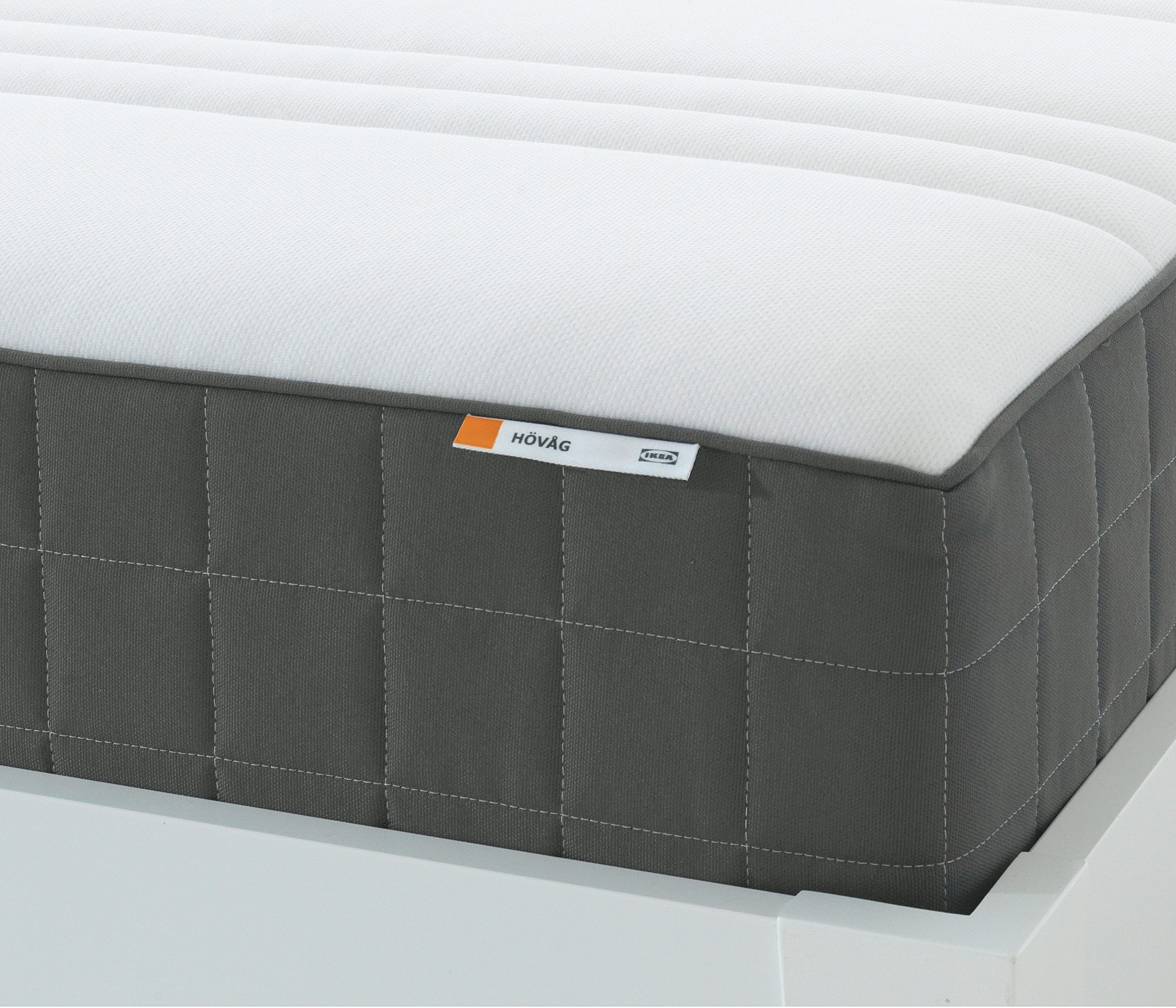 A few of their 'popular' models, the Hovag and the Hamarvik, typify their range. Both feel cheap, flimsy, and uncomfortable. Despite their visually impressive stores, we would recommend staying away from IKEA mattresses.
Many other mattress in a box products that we have tested are far superior to all IKEA mattresses. Here is Australia's Top 10 Mattress in a Box in 2023.
Bedbuyer's rating:  3 / 10
---
So there you have it! An honest review of some of Australia's best mattress brands and manufacturers, and some of the worst. Just remember if you have any questions about your mattress purchase, comment below or please contact us. We are always here to help!
---
Bedbuyer is Australia's largest bedding website and leading independent mattress review group. To read our disclosure and disclaimer statement, click here.