Hello from Bedbuyer! 👋
We know that buying a new mattress is confusing. With so many retailers, products, and prices, it's easy to be overwhelmed by choice.
That's where Bedbuyer comes in.
Bedbuyer™ is Australia's leading independent mattress review site. Our expert review team of qualified health professionals (sleep scientists, chiropractors, and physiotherapists) are all experienced in clinical patient care and mattress assessment. We have now conducted over 1,600 expert mattress reviews, and have compiled top product lists to guide your decision.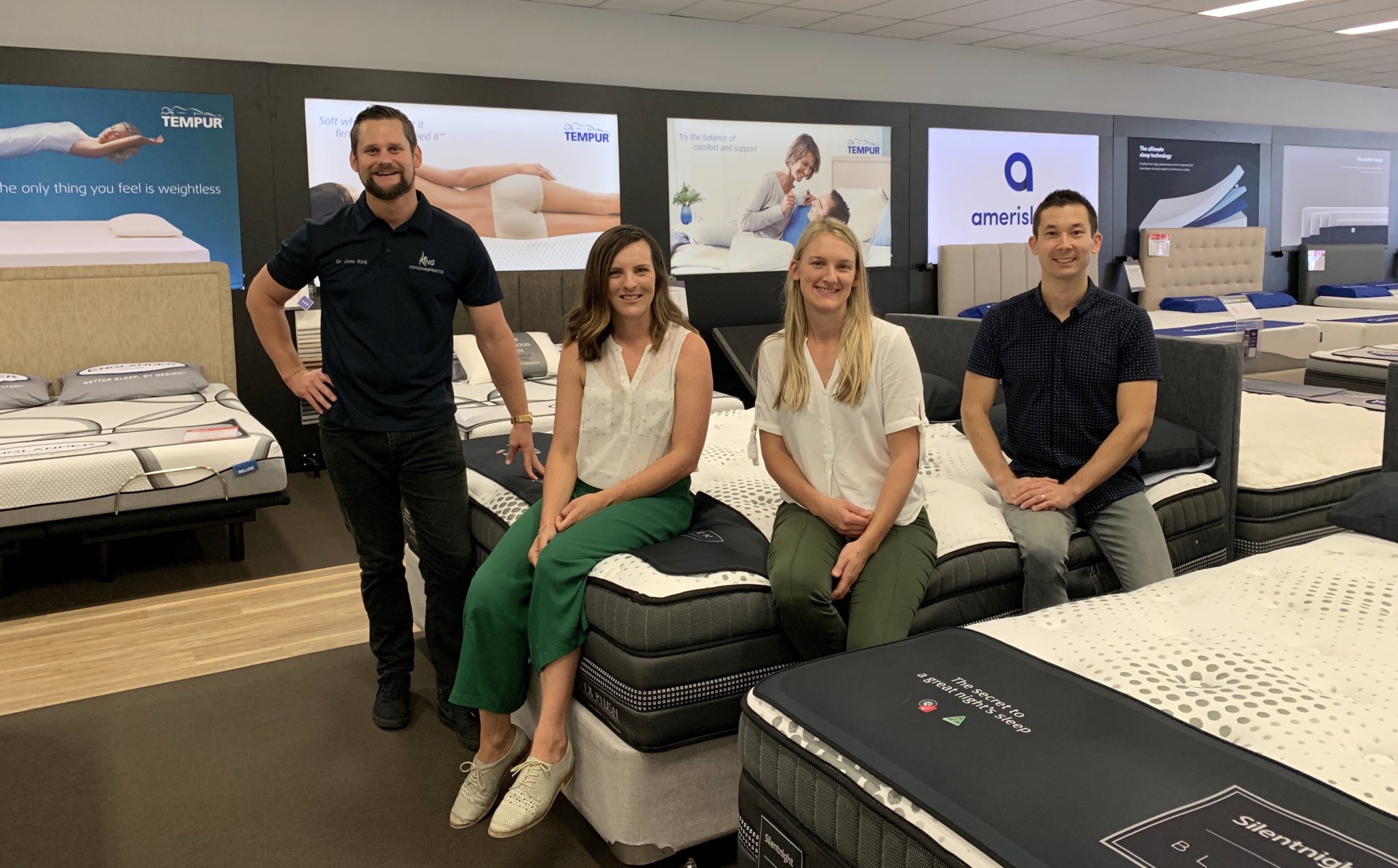 Bedbuyer's mission is simple – to help get you the perfect bed and mattress for your needs, so you can get a good night's sleep. Whether you're looking for a quality mattress that will 'go the distance', just something decent for the guest room, or a new kids bed, Bedbuyer has you covered.
A few of our most popular articles include Australia's Top 10 Best Mattresses in 2023 and Australia's Best Mattress in a Box in 2023.
---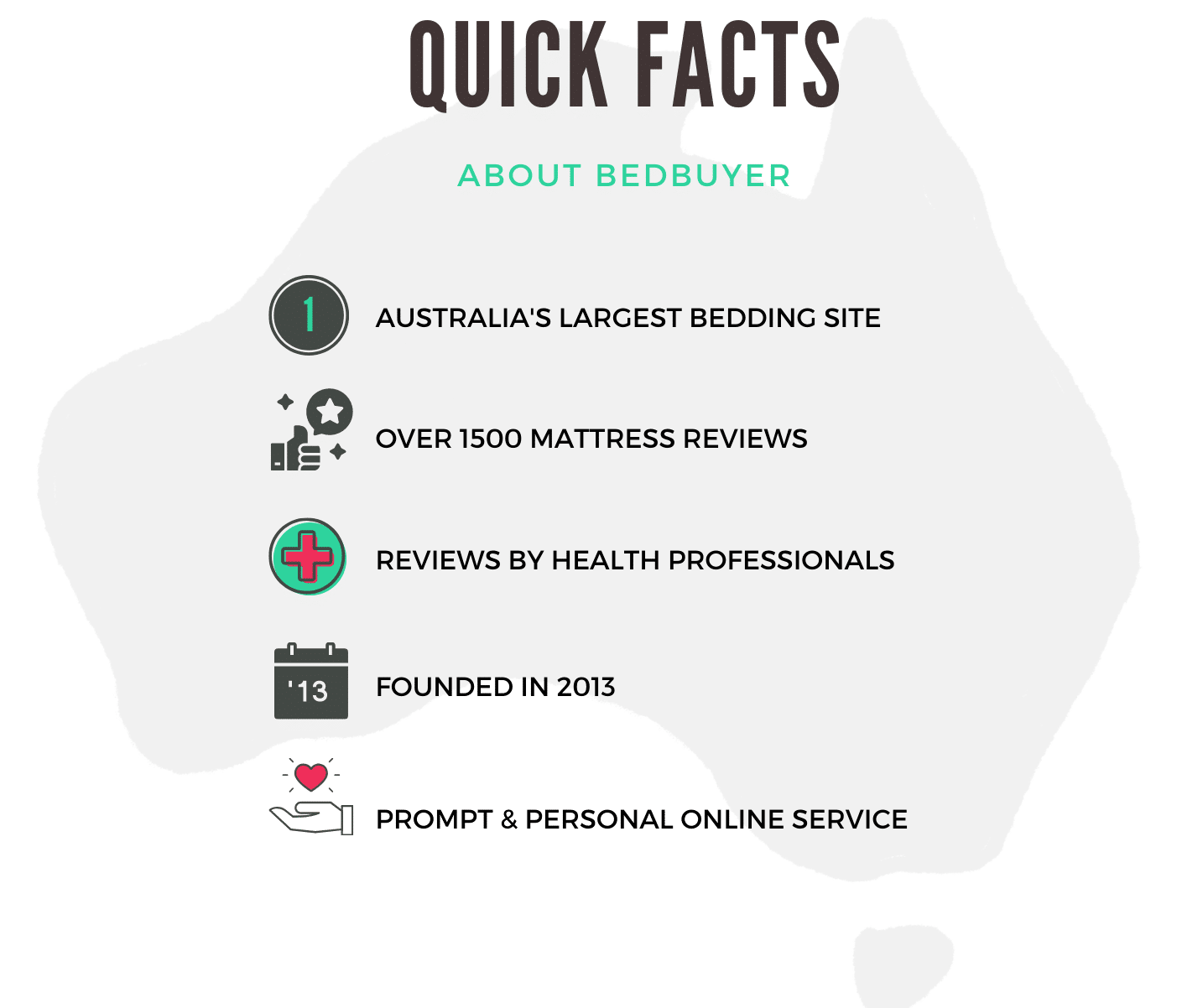 ---
We have also negotiated special pricing for our readers so you can be confident that you're getting the very best deal when you buy through Bedbuyer. We also offer personal online assistance if you want to chat with one of our experts. Bedbuyer really is your 'one stop shop' when it comes to sleep and bedding.
Our 'expert mattress reviews' are exactly that – conducted by experts. Expert reviews differ from 'customer reviews'. As much as customer reviews can be useful for some products (e.g. dishwashers and vacuum cleaners), when it comes to mattresses they are not so reliable. Each person has individual needs when it comes to a mattress, so it is likely that the same mattress will produce a positive review from one person, and a negative review from another.
Bedbuyer is 100% Australian owned, and we are dedicated to finding you your perfect mattress. If you have any questions about us or your bedding purchase, don't hesitate to contact our friendly team. We are here to help!
Bedbuyer is Australia's largest bedding website and leading independent mattress review group. To read more about us in our disclosure and disclaimer statement, click here.