Are you looking for Australia's Best Mattress Toppers? A mattress topper can add an extra layer of comfort to your exisiting mattress, and is often a highly practical and economic solution.
Mattress toppers are generally made from various foams (e.g. memory foam) but some (e.g. Peacelily Mattress Topper) are made from 100% latex. Mattress toppers can vary in depth, but most will lie between 4 cm and 8cm in height.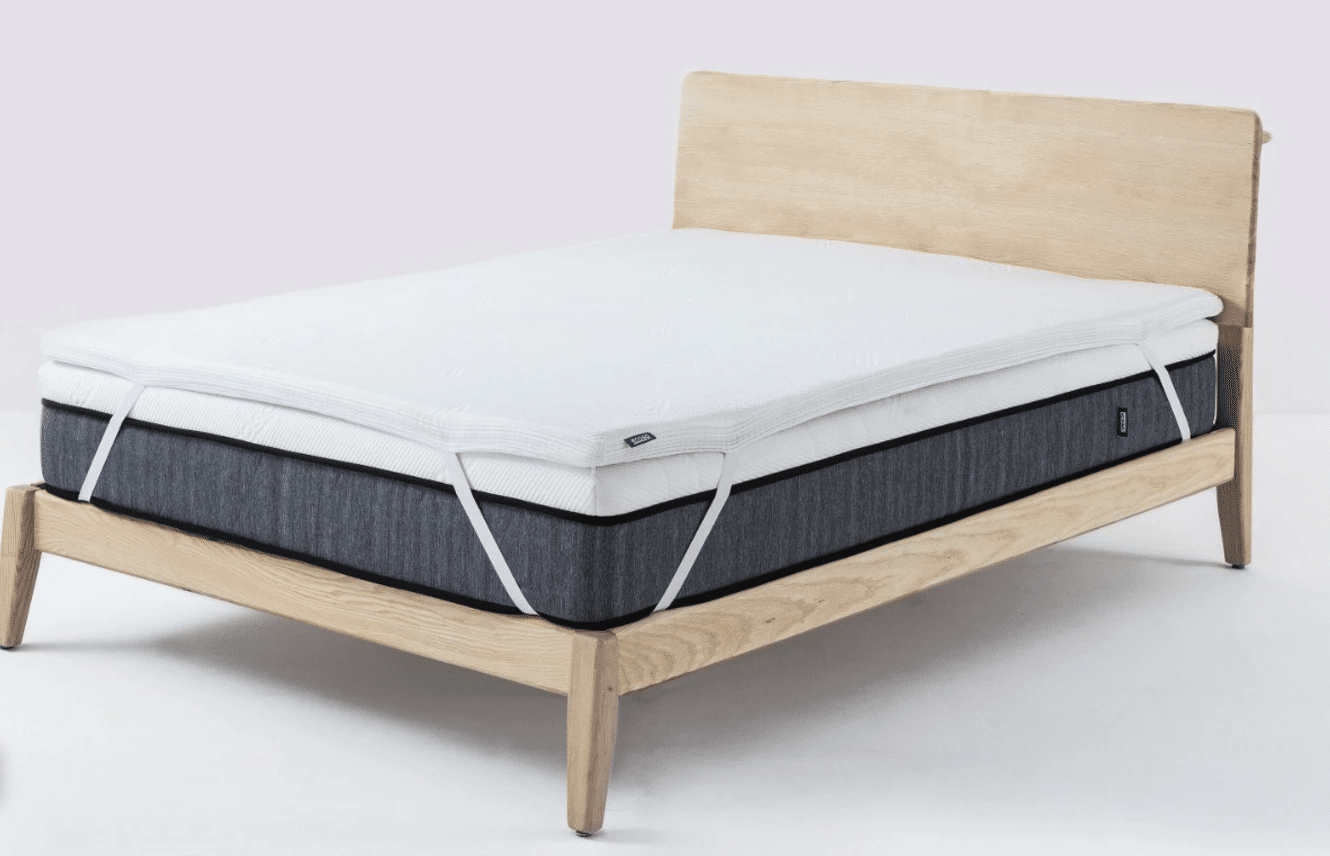 Ecosa Topper (on the Ecosa Mattress)
Even though a mattress topper may provide additional comfort or support to your current mattress, it won't always compensate for a mattress that is performing poorly (e.g. too old, not suitable for your body shape). If this is the case, purchasing a new mattress is recommended.
As well as adding some comfort to your bed, a mattress topper can be a great temporary option (e.g. to use on the floor), or a good option to have available for kids sleepovers!
With so many mattress toppers on the market, deciding on the best for you is certainly no easy task. Thankfully, Bedbuyer's expert review team of health professionals and sleep experts has carefully examined the market and it gives us pleasure to present our top picks in 2020!
Australia's best mattress toppers
To help with your decision, we have summarised the major features of each of product below. We have also included links to our 'full reviews' as well as instructions on how to claim our exclusive discounts!
---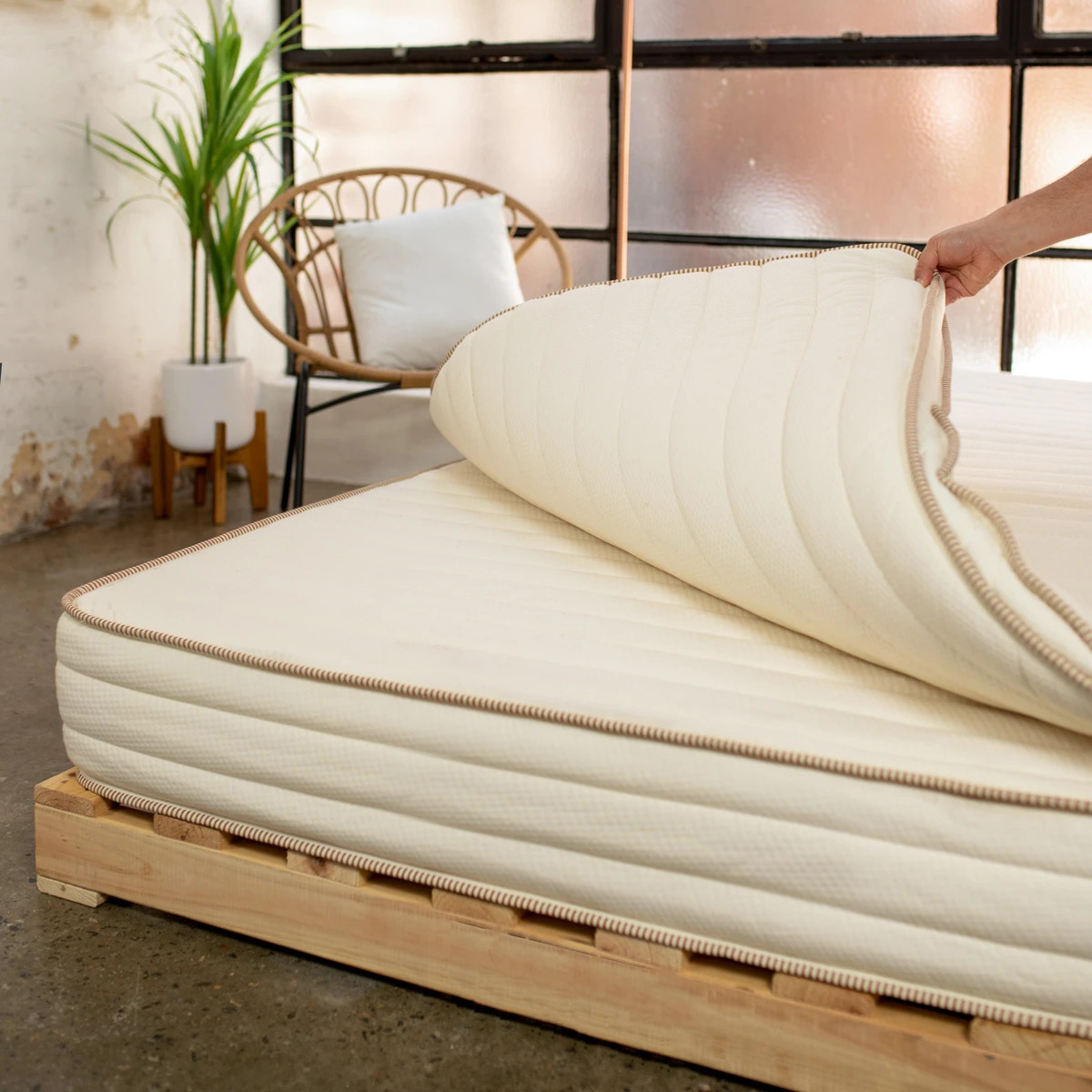 *  Click here to claim this price 
The Peacelily Mattress Topper is simply one of the best mattress toppers on the market. It is made from 100% premium latex and cotton which gives a lovely, 'cloud-like' feel. We would recommend it be used with the Peacelily Mattress, but it can used on pretty much any mattress to create a softer feel.
---
*  Use code BED-BUYER to claim this price 
The Naptime Topper is beautifully comfortable and takes a worthy position in our best mattress toppers collection. Its combination of cool-gel memory foam and high density posture foam combines to sit 8cm high, and its natural bamboo fabric feels cool and breathable. A great value option from Naptime.
If you have any questions about this coupon, please contact us.
---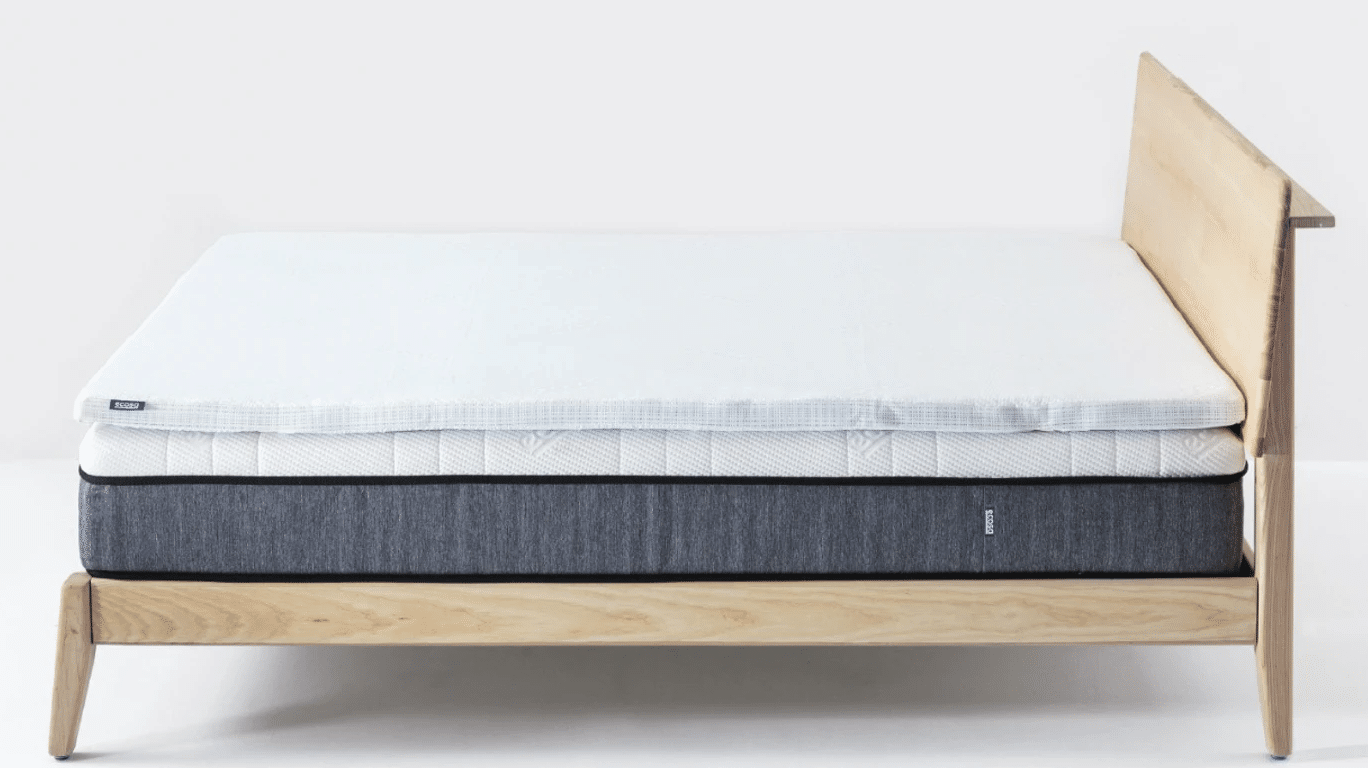 *  Click here to claim this price 
The Ecosa Topper is one of the most comfortable mattress toppers on the market. It offers very good value and is made from quality gel memory foam. This gives a soft, cloud-like feel which helps to absorb body weight softly. It also has the practicality of elastic straps and a removable cover.
If you have any questions about this coupon, please contact us.
---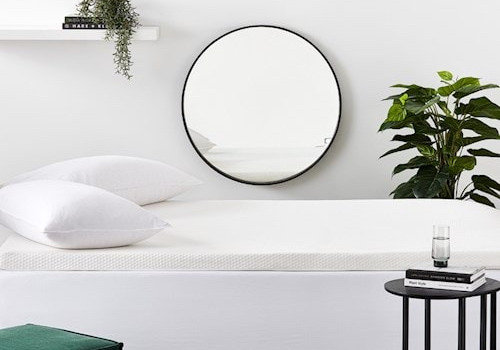 *  Click here to claim this price 
The Downtime Memory Foam Topper is a great pick in the mattress toppers market and is made from high density memory foam. It moulds to the body smoothly and offers nice pressure relief. The removable bamboo cover is breathable so will help to keep you cool. It is well backed with a 5 year warranty.
---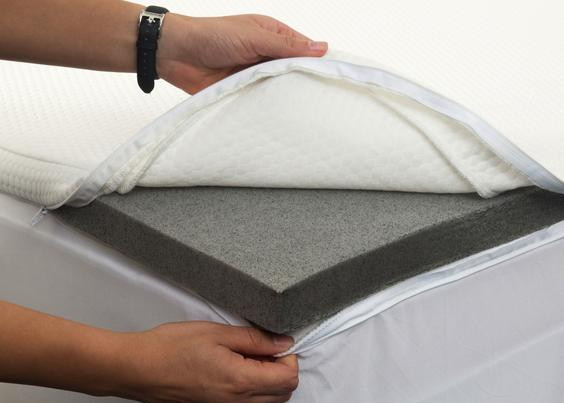 *  Click here to claim this price 
The Comfort Deluxe Graphene Overlay is made from premium memory foam that has been infused with graphene. This topper has been treated has been treated with Ultra-Fresh, an anti-microbial compound which provides effective controls of dust mites, mould, mildew and fungi. The Tencel® cover should also help to reduce moisture.
---
So there you have it! Australia's Best Mattress Toppers in 2020! We hope that this article assists you in your search, but if you have any queries about your bedding purchase, please leave a comment below or contact our friendly team. We are here to help!
---
Bedbuyer is Australia's largest bedding website and leading independent mattress review group. To read our disclosure and disclaimer statement, click here.