It's fair to say that the majority of mattresses in Australia include springs or 'coils' in their construction. These metal wires are designed to support your body comfortably during sleep.
Metal coils have been used in mattresses for well over a hundred years, and the type of spring system plays a huge role in how the mattress performs. Let's take a look at the different types of spring systems that you will find in Australia.
---
Bonnell Springs
Bonnell springs were one of the first types of springs available and and could be considered the 'old school', traditional type of spring unit. Today, they are typically found in cheaper mattresses and tend to have a firm, sometimes 'hard' feel.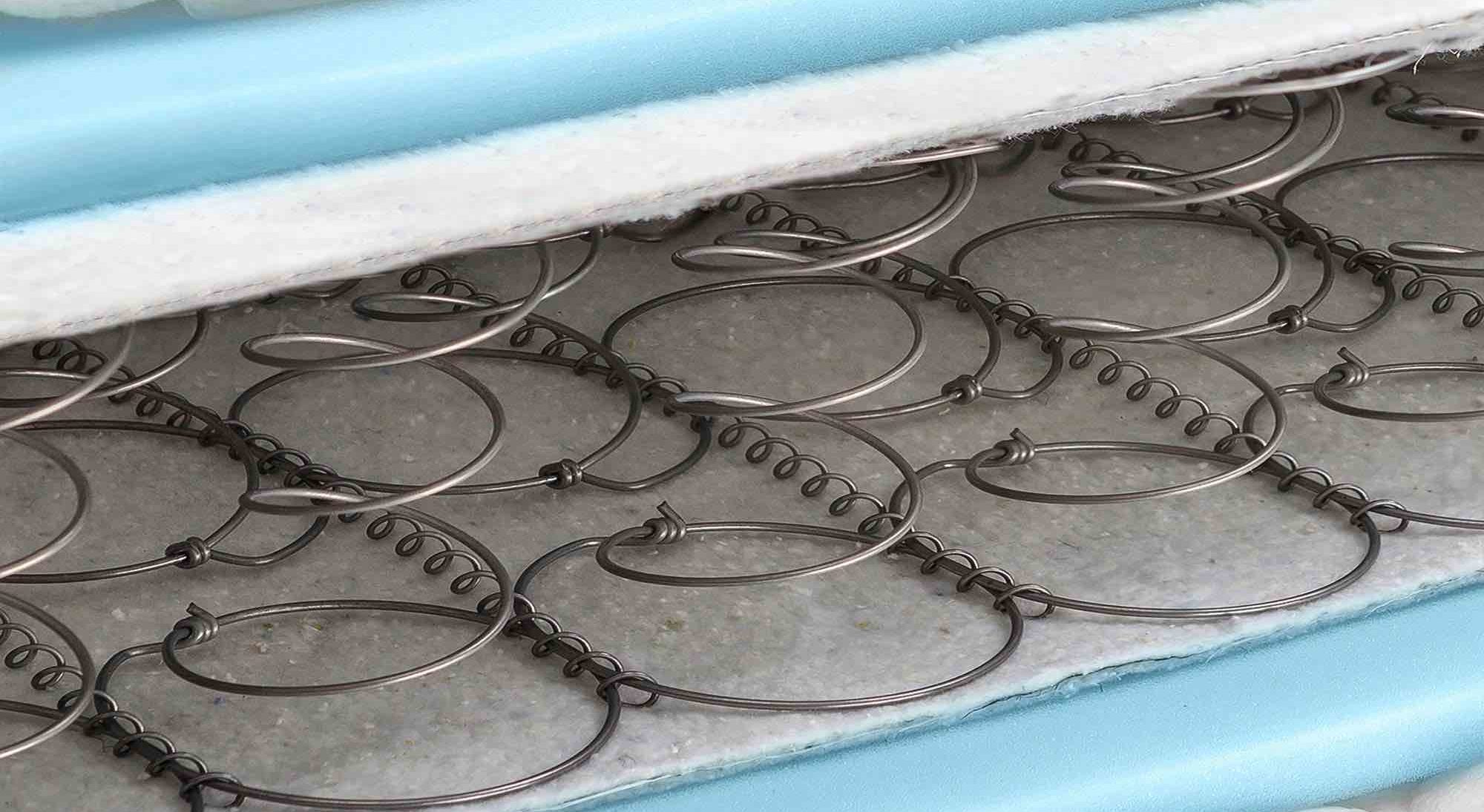 Each Bonnell spring consists of a metal wire that curls from the bottom to the top. These wires are 'inter-connected' and tend to be more motion-sensitive, meaning that partner disturbance will often be a problem.
---
Continuous Springs
Continuous springs are (as the name suggests) made up of one continuous length of wire and are found in some well-known mattress brands in Australia.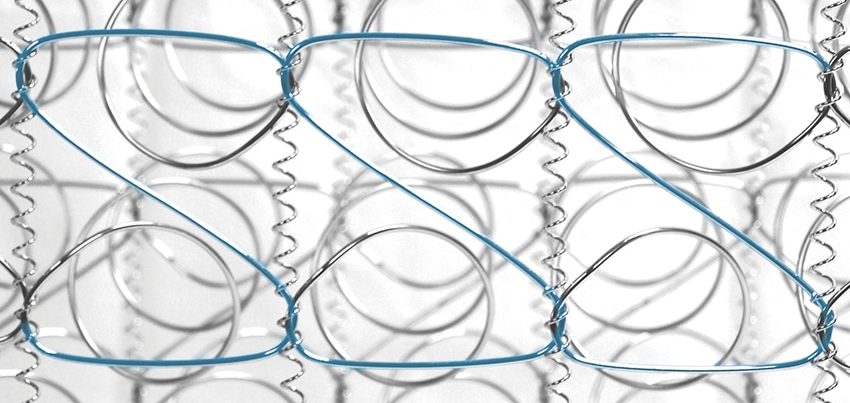 Due to the continuous coil design, this spring system can involve motion transfer and noticeable partner disturbance. However, some modifications to this type of spring system can help to reduce partner disturbance. The SleepMaker Miracoil spring system for example, has been reinforced head to toe. This transfers movement down the mattress, rather than across it.
---
Offset Springs
Offset springs include a metal coil on which its top and bottom ends have been flattened and cut. These flat sections of wire are then connected using helical wires that run the full length of the mattress.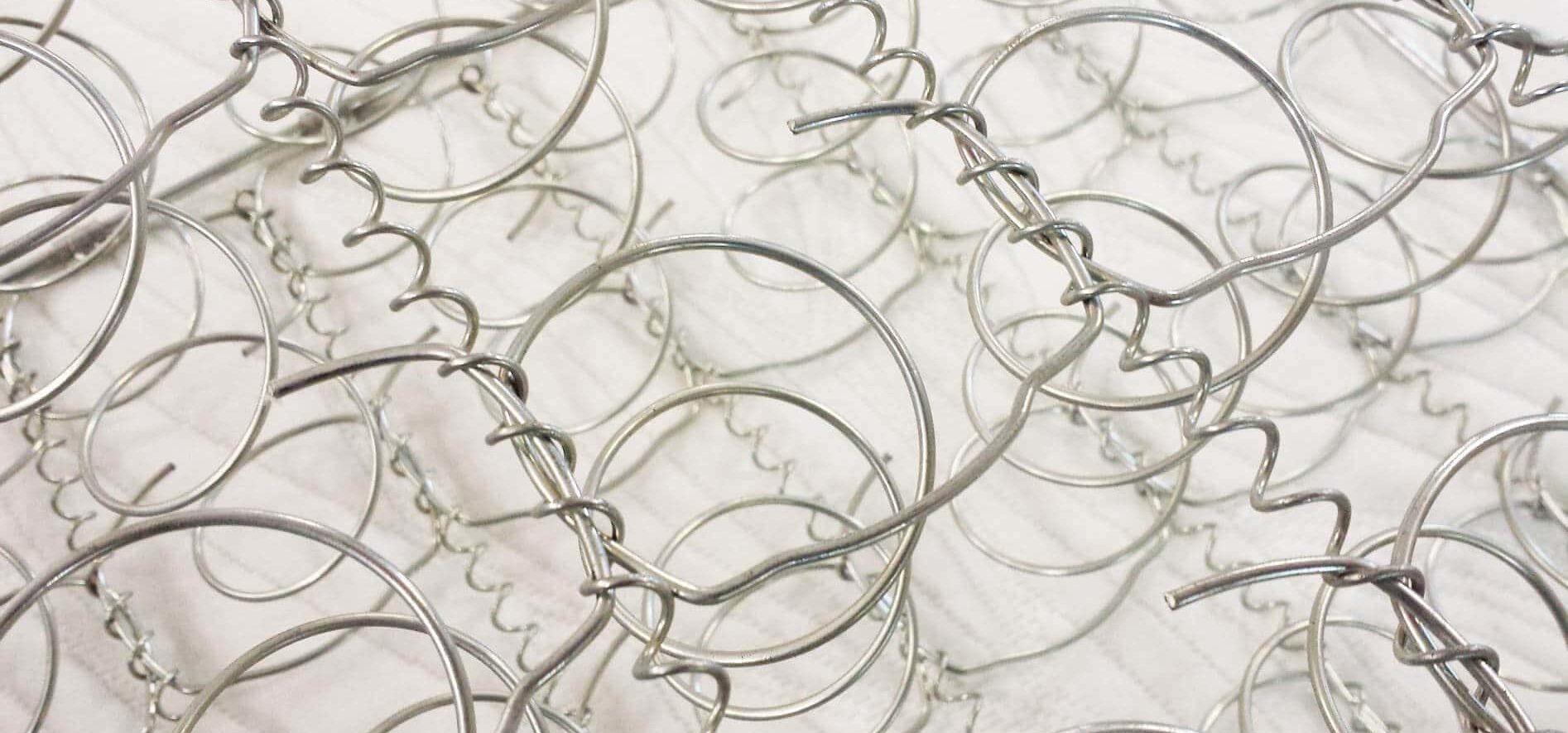 As each coil is connected to the next, motion transfer can be an issue, however this spring structure does tend to be durable. The Sealy Posturepedic spring system is a well-known example of an offset spring system.
---
Pocket Springs
Pocket springs are more of a modern spring design and are typically found in better quality, more expensive mattresses. Pocketed springs are made up of metal coils that are structured more 'independently'. Each spring is encased in individual pockets of fabric and this type of spring unit helps to reduce partner movements.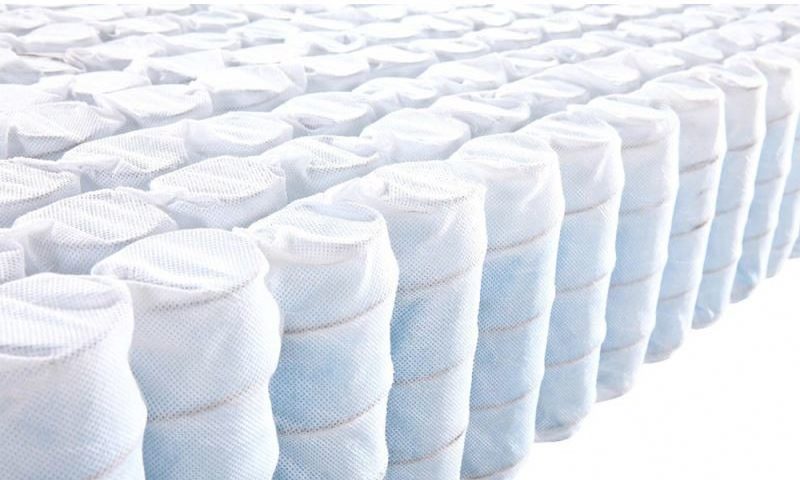 Pocket springs also offer enhanced support and body 'contouring' as the individual springs provide specific responses to pressure and movement. In essence, pocket springs are more advanced and sophisticated than Bonnell springs, and tend to be more comfortable. The Sleep Republic Mattress is a great example of a pocket spring mattress.
---
Things to consider:
Deciding on what type of spring system depends on your preference in terms of feel, firmness, and price. If you sleep alone, like a firm mattress, and don't want to spend too much, a Bonnell spring mattress would be quite suitable. If you sleep with a partner, and want a nice balance of comfort and support, a pocket spring mattress would be the way to go.
When deciding on a spring mattress, it is also worth noting that there are other elements to consider such as:
number of springs (spring count)

coil gauge (thickness)

weight capacity of the mattress

comfort layer (materials used)

length of warranty
---
So there you have it! A breakdown of the main types of springs used in mattresses. If you have any questions about spring systems, leave a comment below or contact our friendly team. We are here to help!
---
Bedbuyer is Australia's largest bedding website and leading independent mattress review group. To read our disclosure and disclaimer statement, click here.