Macoda Pillow Review
The Macoda Pillow is an excellent pillow with a revolutionary design. It is the first pillow that we have tested that offers the versatility of two different sleeping surfaces.
The Macoda Pillow has a lovely, 'eco-friendly' bamboo cover. This cover feels smooth, soft, and luxurious. It can be removed and hand washed, making it easy to keep your pillow clean and hygienic.
An excellent pillow with a revolutionary design.
As mentioned, this pillow has two sleeping surfaces to choose from. The 'cool' side is noticeably cool and well ventilated. It is also beautifully balanced with comfort and support. The 'comfy' side has a more 'spongy', memory foam feel and moulds to your head and neck more closely than the 'cool' side.  Of course, the beauty about this pillow is that you can choose the surface that suits you best.
The Macoda Pillow is suitable for side, back, and front sleepers. If you are a side sleeper with particularly broad shoulders, you may need a pillow with a slightly higher height. Having said that, this pillow should accommodate most side sleepers very nicely.
The Macoda Pillow is an advanced, innovative pillow that is simply beautiful to sleep on. It is good value and offers the unique versatility of two different sleeping surfaces. A definite stand out in the Australian pillow market.
| | |
| --- | --- |
| Comfort | |
| Support | |
| Build Quality | |
| Ventilation | |
| Value for Money | |
If you have any questions about this product, comment below or please contact us!
---
Recommended Retail Price
$150

Trial Period
60 nights
Warranty
3 years
Delivery
Free delivery Australia-wide.
Delivery takes 3-8 business days for metro areas, and a bit longer for rural areas. Pillows and mattresses ordered together may arrive separately.
Specifications – Macoda Pillow
Height 13 cm, width 60 cm, depth 40 cm.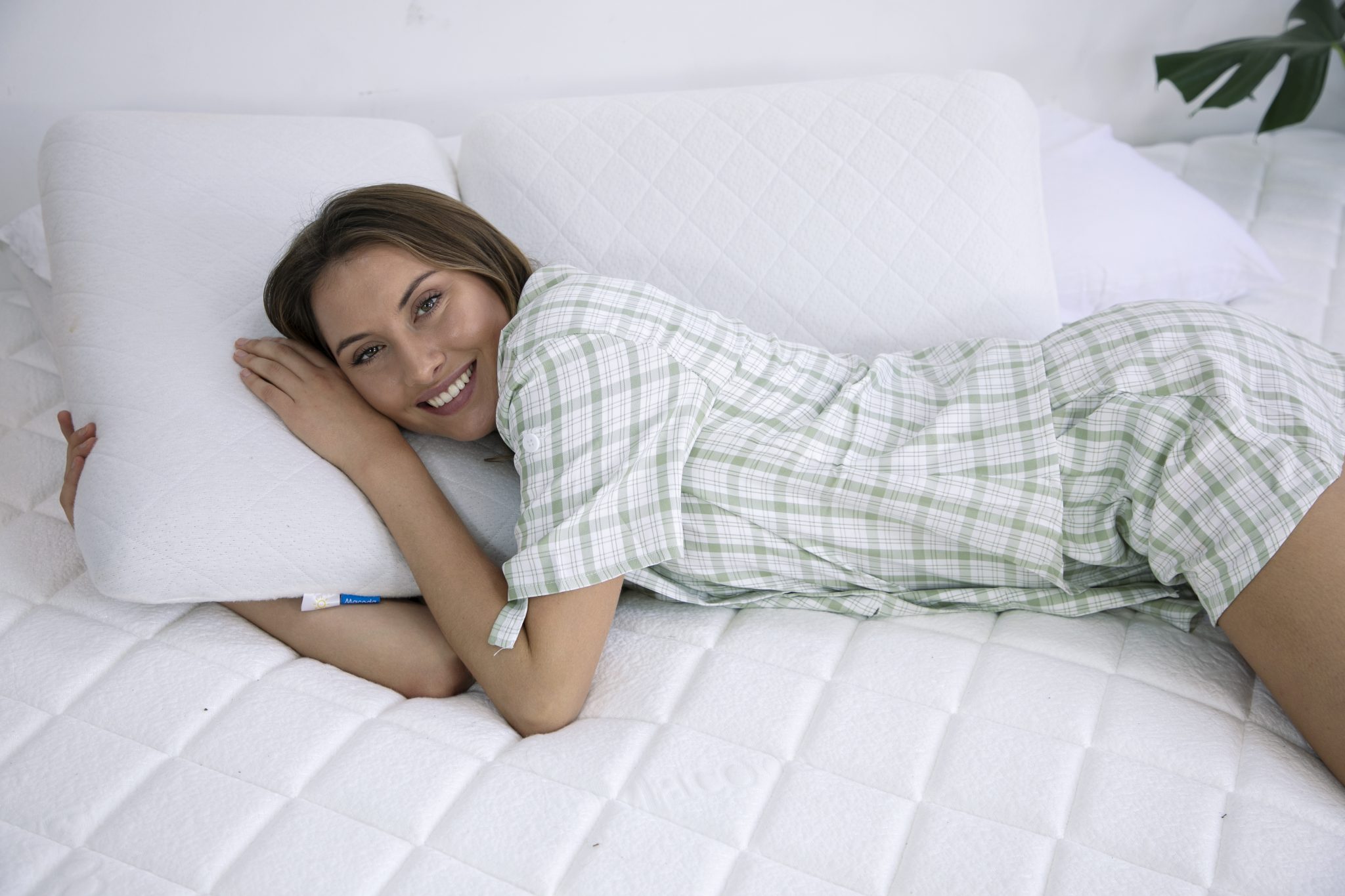 The Coolest Pillow in the Game
We designed our Macoda Pillow from the bottom up, focusing on getting the balance between comfort and support just right. Once we had the perfect foundation, we added a sprinkle of ground breaking technology to make it something truly special.
The cool side of the pillow
What's cooler than the cool side of the pillow? The side of the pillow that stays cool. Our Macoda Pillow has an open structure allows for direct airflow and minimal heat build up. Combine that with our special cooling gel glaze, and you're guaranteed a pillow that feels cool and stays cool.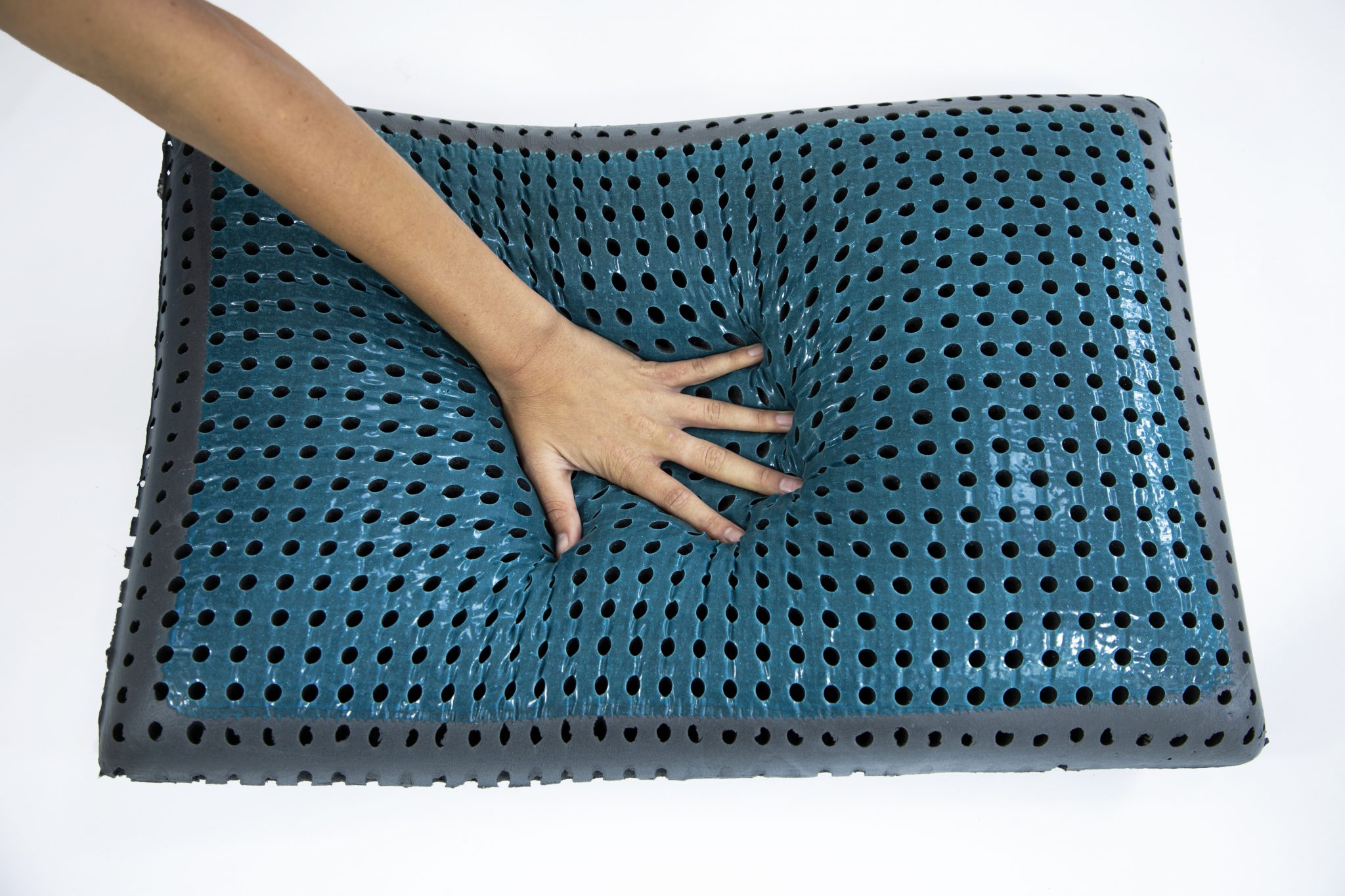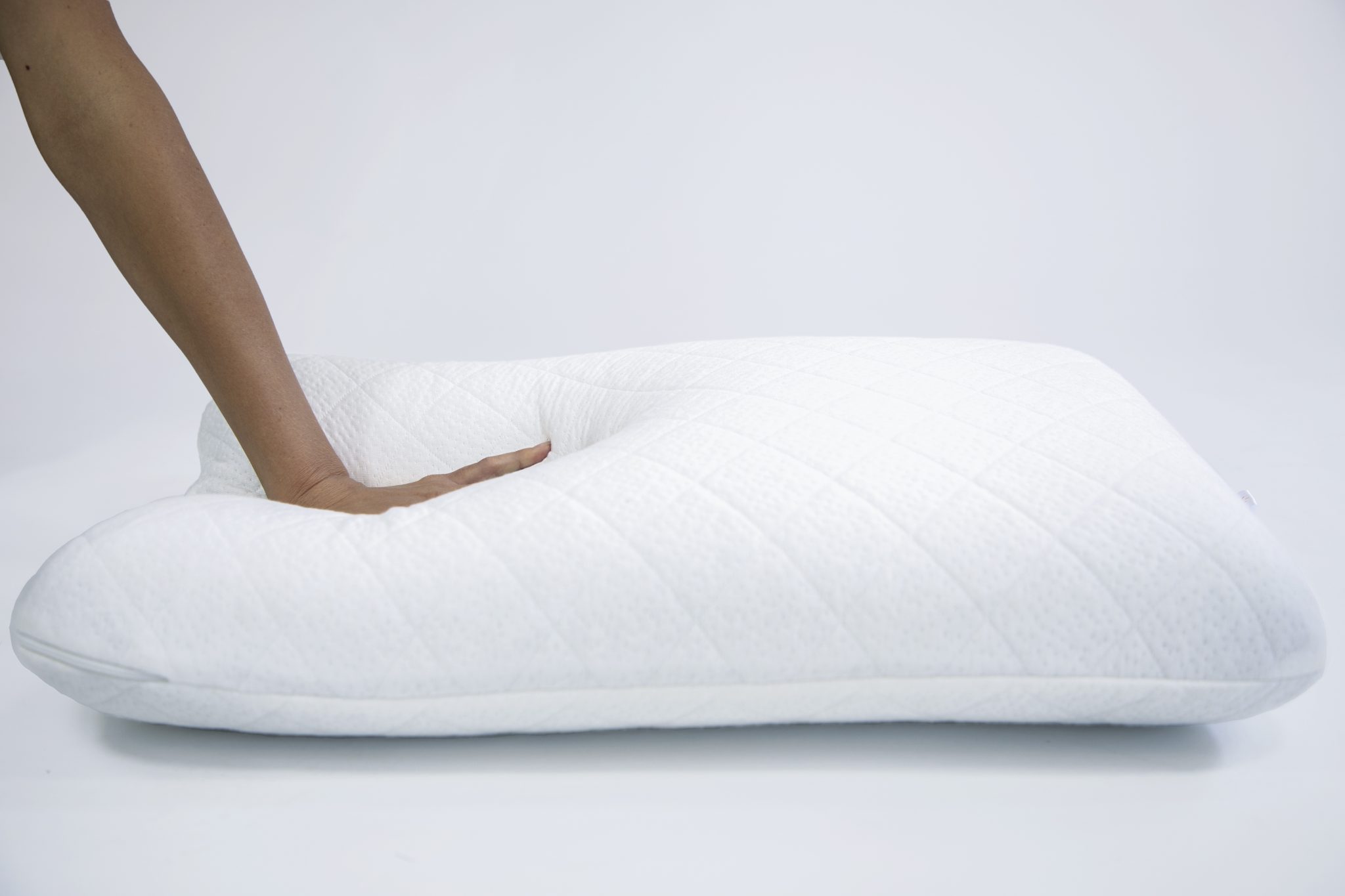 Charcoal is the new black
Our cushioning memory foam is uniquely infused with bamboo charcoal to create a next level comfort experience. By adding charcoal, the Macoda Pillow absorbs moisture, dissipates heat and even neutralises odour. The result? A pillow that stays fresh and feels amazing.
Heaven for your head
The Macoda Pillow comes with our signature bamboo cover. Besides being one of the best choices for the environment, bamboo fabric is incredibly soft, silky and luxurious. Your head will thank you.