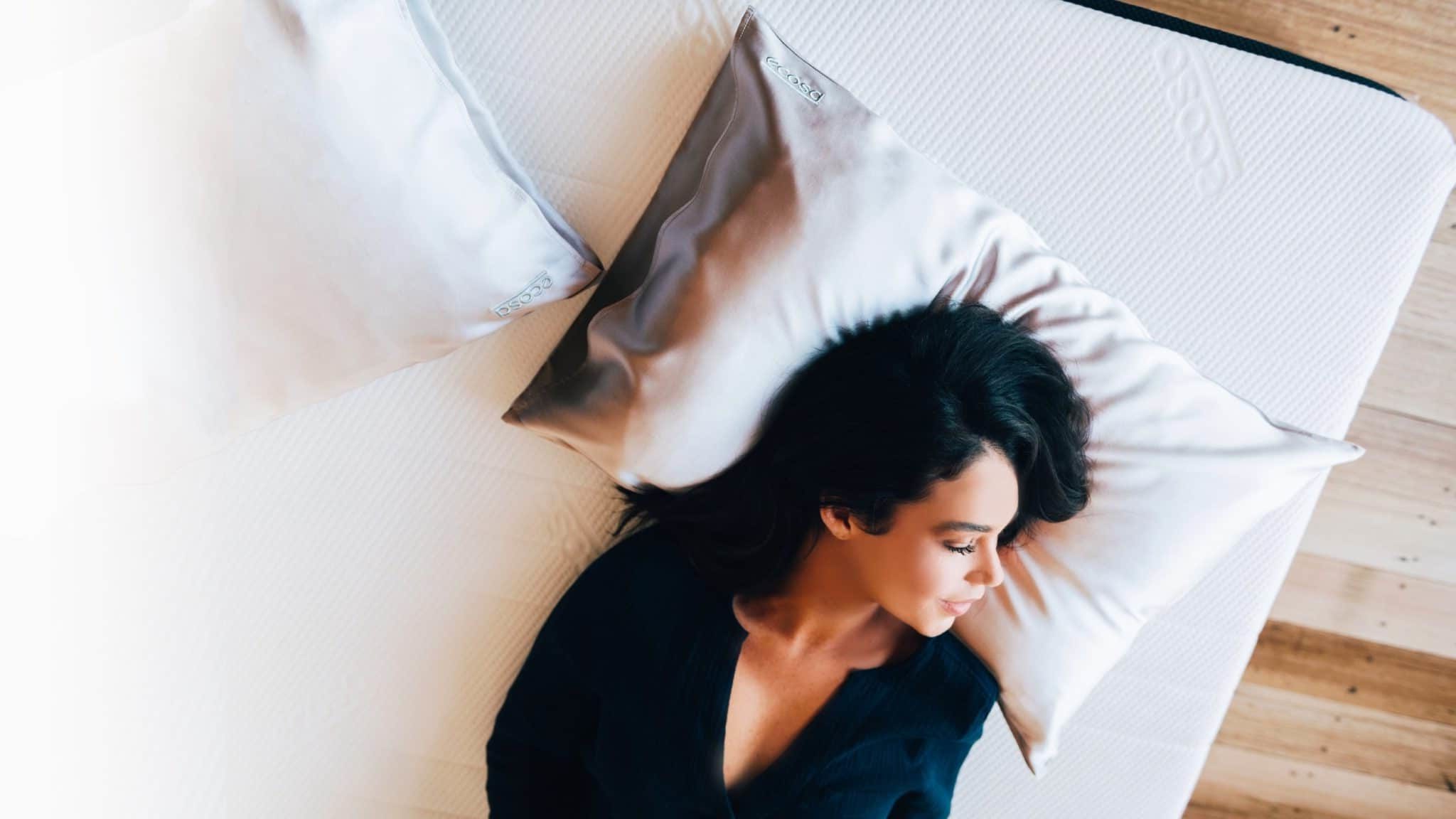 Ecosa Silk Pillowcase Bedbuyer Review :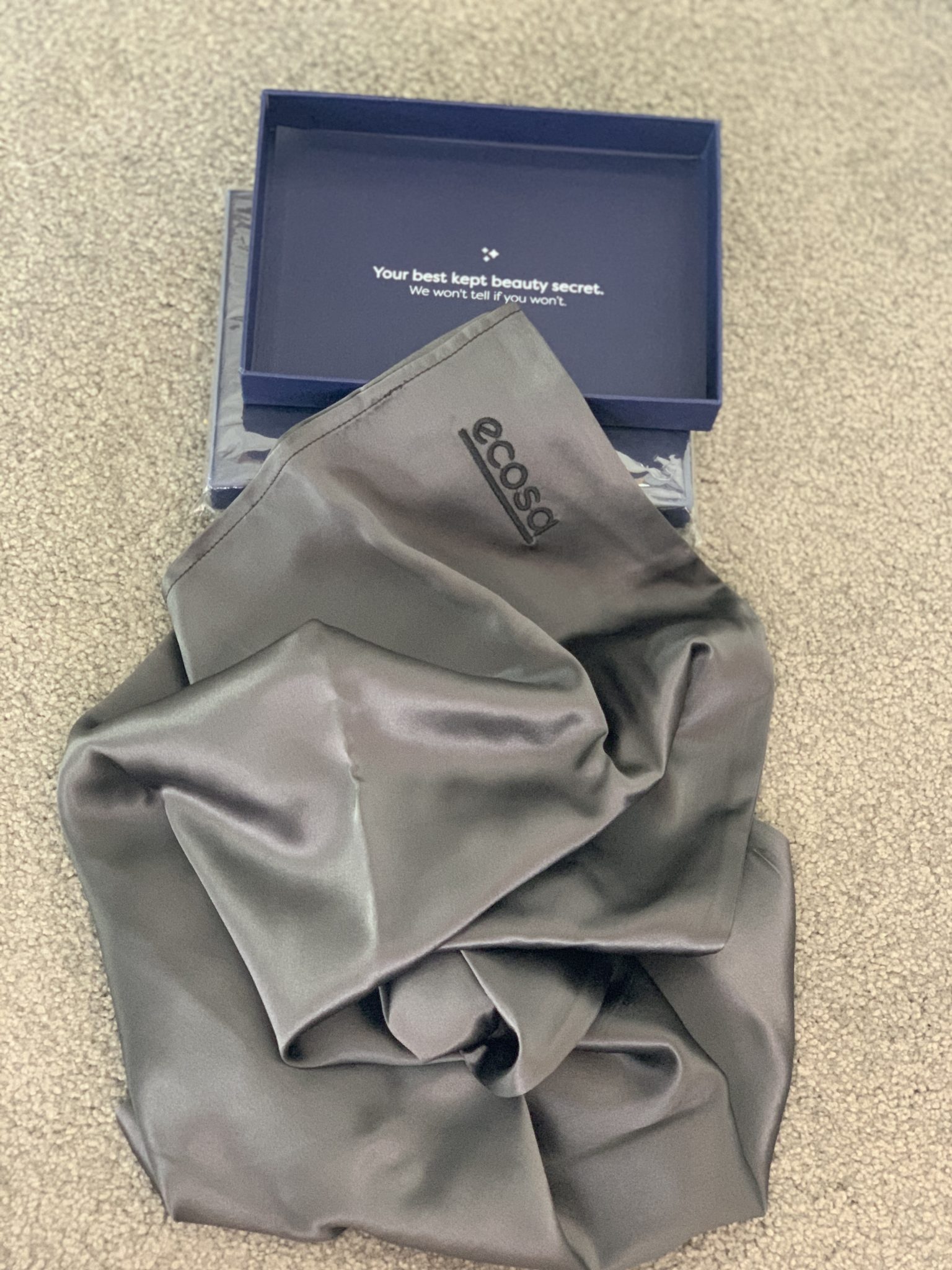 The Ecosa Silk Pillowcase is a beautifully smooth and silky product that uses 100% mulberry silk. It has a distinct luxurious vibe and feels cool and comfortable to sleep on. Certainly a worthy consideration in the pillowcase market.
To see our full range of sheets, click here.
Bedbuyer's Rating : ⭐️⭐️⭐️⭐️⭐️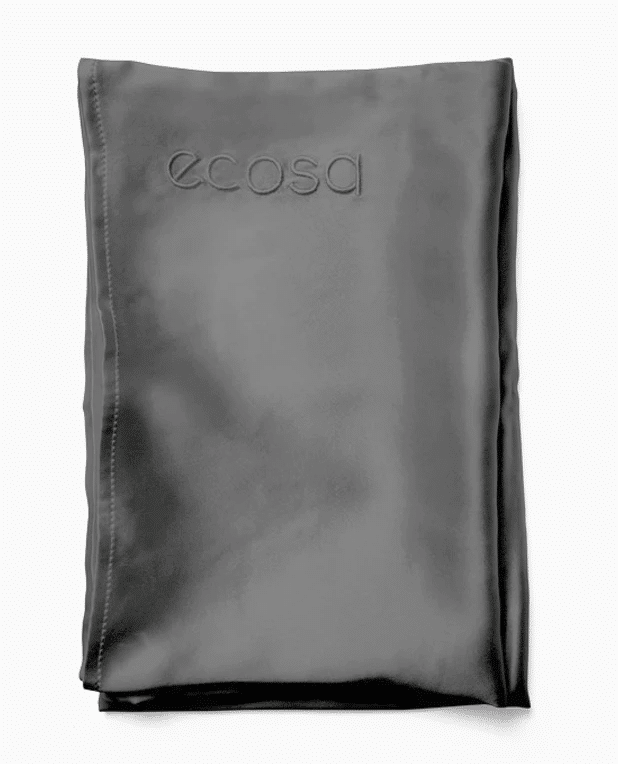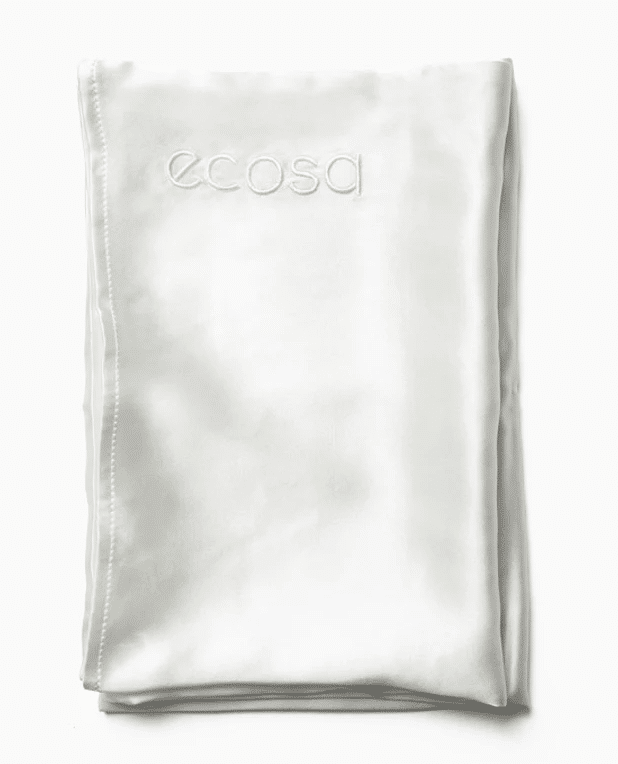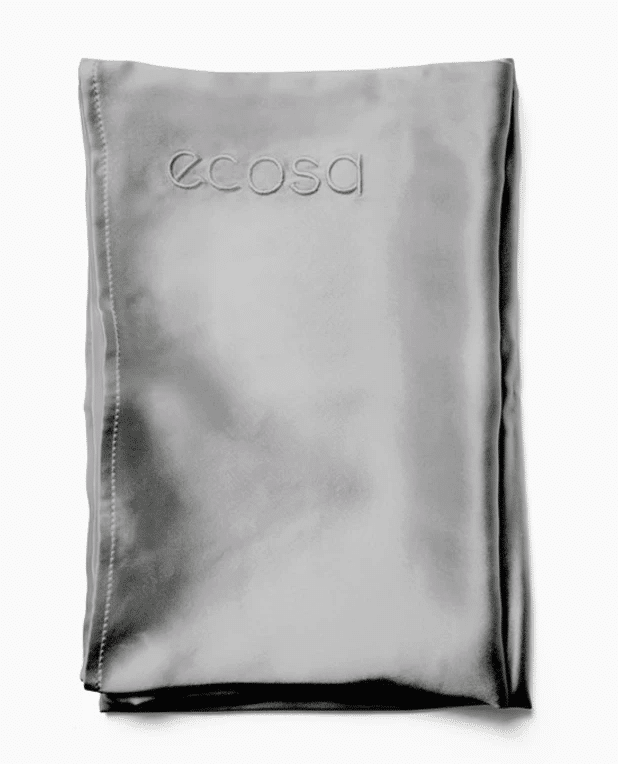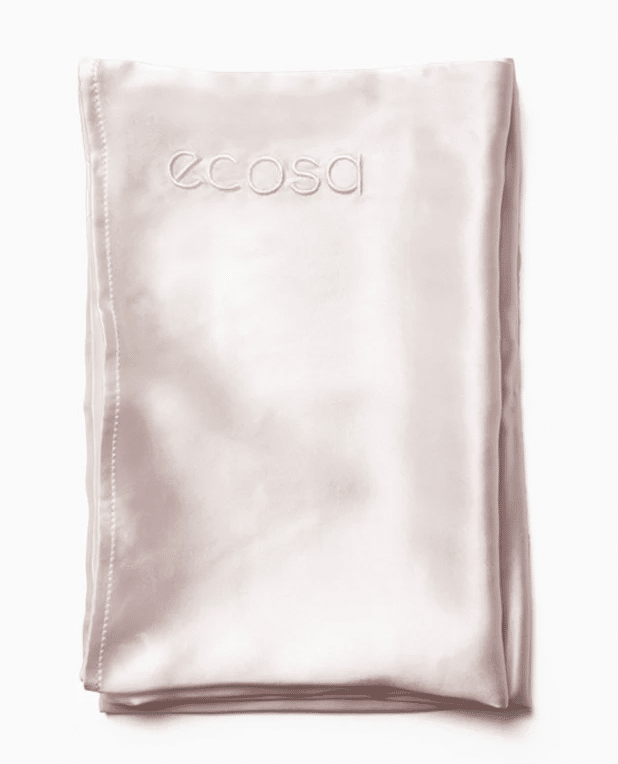 Specifications:
Best Quality Silk
We use 100% mulberry silk in our pillowcase – the highest quality silk available in the world. It's durable and breathable at the same time.
We ship the Ecosa Silk Pillowcase for free Australia-wide. Depending on where you live, your silk pillowcase can get to you within 2-7 business days.
 Hypoallergenic
Silk is the most hypoallergenic of all fabrics. It suits all skin types – even for sleepers with allergies or asthma!
100% Pure Mulberry Silk
Silk quality is measured in 'momme'. It's simple – higher momme, better quality silk. Silk pillowcases with a lower momme weighting are prone to tearing, ripping and weakening over time.
25 momme silk pillowcases are much more durable, machine washable and strong enough to support you night after night.
19 Momme Silk
Like waking up after 3 hours sleep and realising you were due at work 20 minutes ago.
22 Momme Silk
Like hearing the sound of your alarm on Monday morning – and realising it's raining.
25 Momme Silk
Like waking up in Paris to the smell of fresh croissants, with George Clooney standing at the end of your bed.
Anti Sleep Crease
Gently gliding through silk fabric, your delicate skin can avoid sleep creases and premature wrinkle formation.
Anti Bed Head
Cotton pillowcases tend to grab your hair at the root causing it to become tangled and frizzy. Our silk pillowcases are soft and gentle on the hair to keep it smooth and healthy-looking.
Temperature-Regulating
The Ecosa Silk Pillowcase is warm and cosy in the winter, comfortably cool in the summer! Silk fabric has natural thermal regulating properties that keep your temperature stabilised any time of the year.
Silk is a natural, renewable and biodegradable resource. Producing silk does not harm the environment in any way!
The Ecosa silk pillowcase is three times more durable than most silk products in the market.
The world's highest grade silk – bringing your luxurious sleep a step further.
Silk's thermal regulating properties make it an excellent choice for all climates. Never sleep hot again!
Construction & Materials
25 momme 100% pure mulberry silk in charmeuse weave

Highest grade (6A) long strand pure mulberry silk
Warranty
45 day limited warranty
Care Instruction
Wash with cold water in short and gentle cycle with silk & delicate products;

Cold iron on reverse side when the product is damp;

Air dry in a cool place;

Avoid sun light and heat;

Do not tumble dry;

Do not bleach;

Dry cleanable;
Measurements & Dimensions
Shipping Info
Dispatched within 1 business day.
Expected delivery: 2 – 7 business days.
Shipping Costs
Free shipping