According to a recent Bedbuyer survey, more than half of Australians are not sleeping well. We asked over 1000 people to rate their quality of sleep and 55% of Aussies classified their sleep in the 'fair' or 'poor' category. This is concerning as sleep is hugely important to our health and emotional well-being.
Sleep allows our cells and tissues to repair, but also it allows our brain and nervous system to 'recharge'. So with so many Australians not sleeping well, what are some of our top tips for a good night's sleep? Let's run you through our top 10!
---
1. Increase light exposure during the day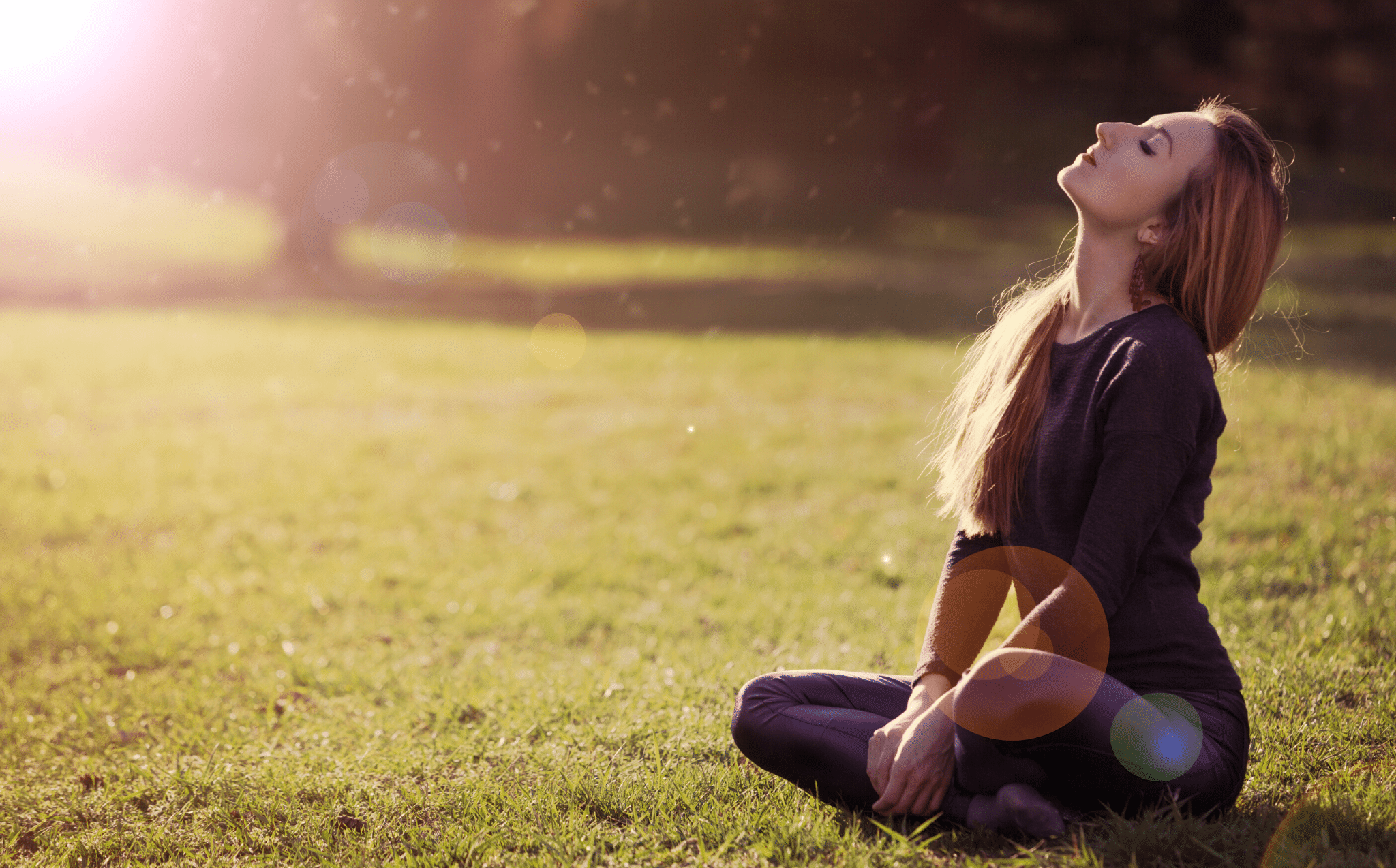 The exposure of sunlight and bright light during the day is critical to your natural sleep cycle (also known as your circadian rhythm). One study showed that exposure to bright light during the day improved sleep quality and sleep duration for a group of people insomnia sufferers. Similarly, bright light (particularly blue light emitted from smartphones and computers) can interfere with your natural sleep cycle, so we recommend avoiding blue light before sleep.
---
2. Get the right mattress and pillow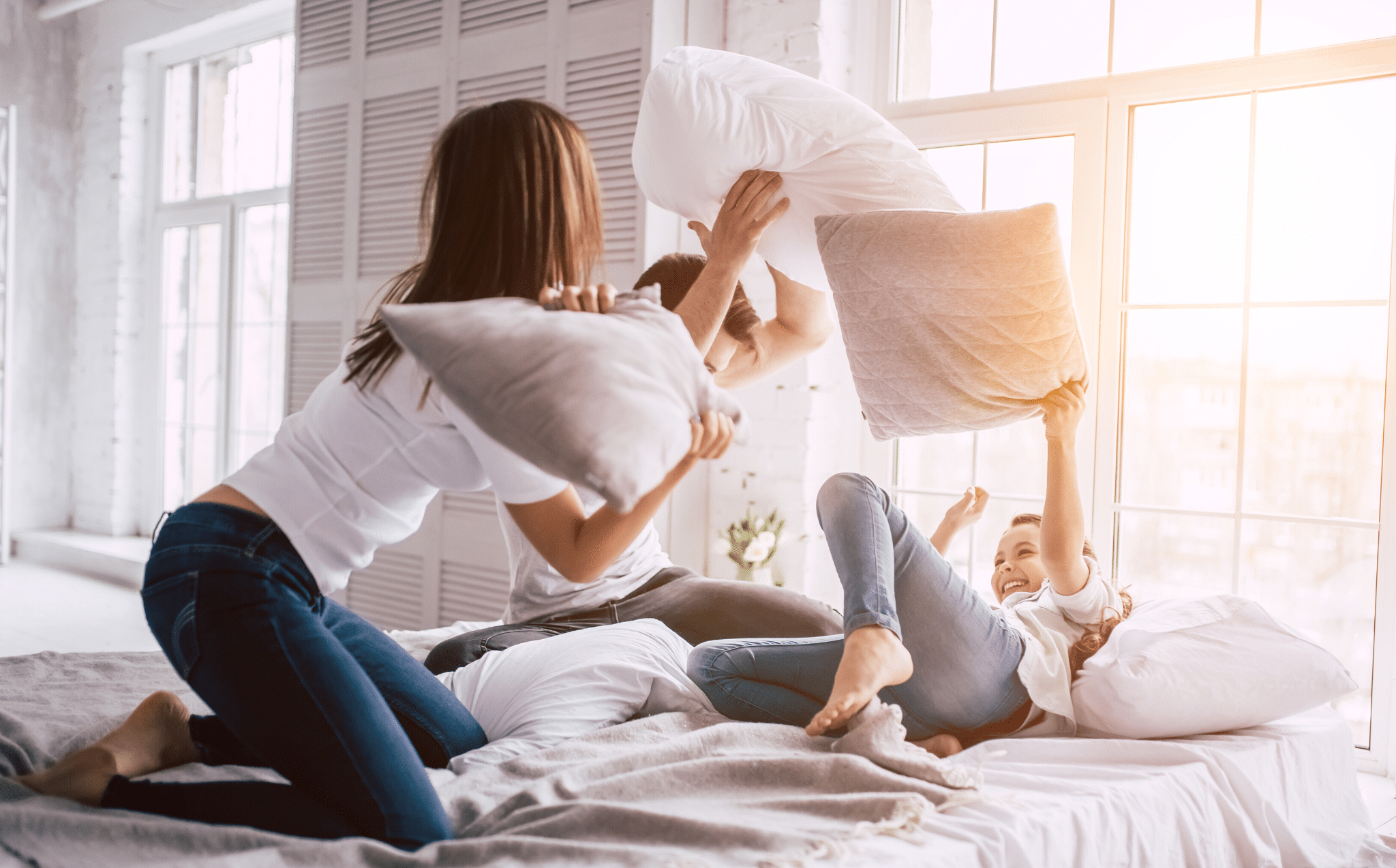 Research shows that a new mattress can improve your quality of sleep. Your mattress and pillow should provide a clean and  hygienic sleeping surface that offers the right balance of comfort and support for your spine. A good mattress should last around 10 years but we have seen many that need replacing even after 2-3 years. Selecting the correct mattress and pillow is easier said than done, which is why we are always here to help. Contact our friendly team if you need any advice on choosing a mattress and pillow!
---
3. Regulate your bedroom temperature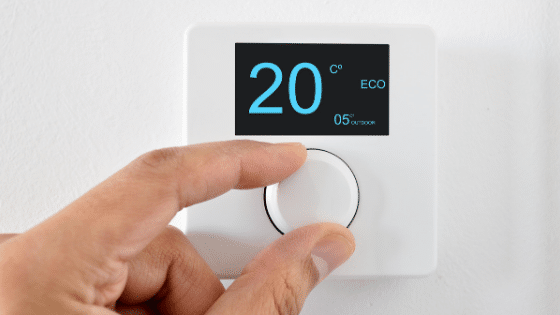 The temperature of your bedroom can have a huge impact on the quality of your sleep. In fact, bedroom temperature has been found to be more important to sleep quality than external noise. Other studies have also shown that increased bedroom temperature decreases sleep quality. Around 20°C seems to be a comfortable temperature for many people but see what works for you. If you don't have an air conditioner, open your windows an hour before bed, or use a fan. There are also some handy products that can help you to regulate your body temperature during sleep, such as the ingenious ChiliPad Cube.
---
4. Stick to a routine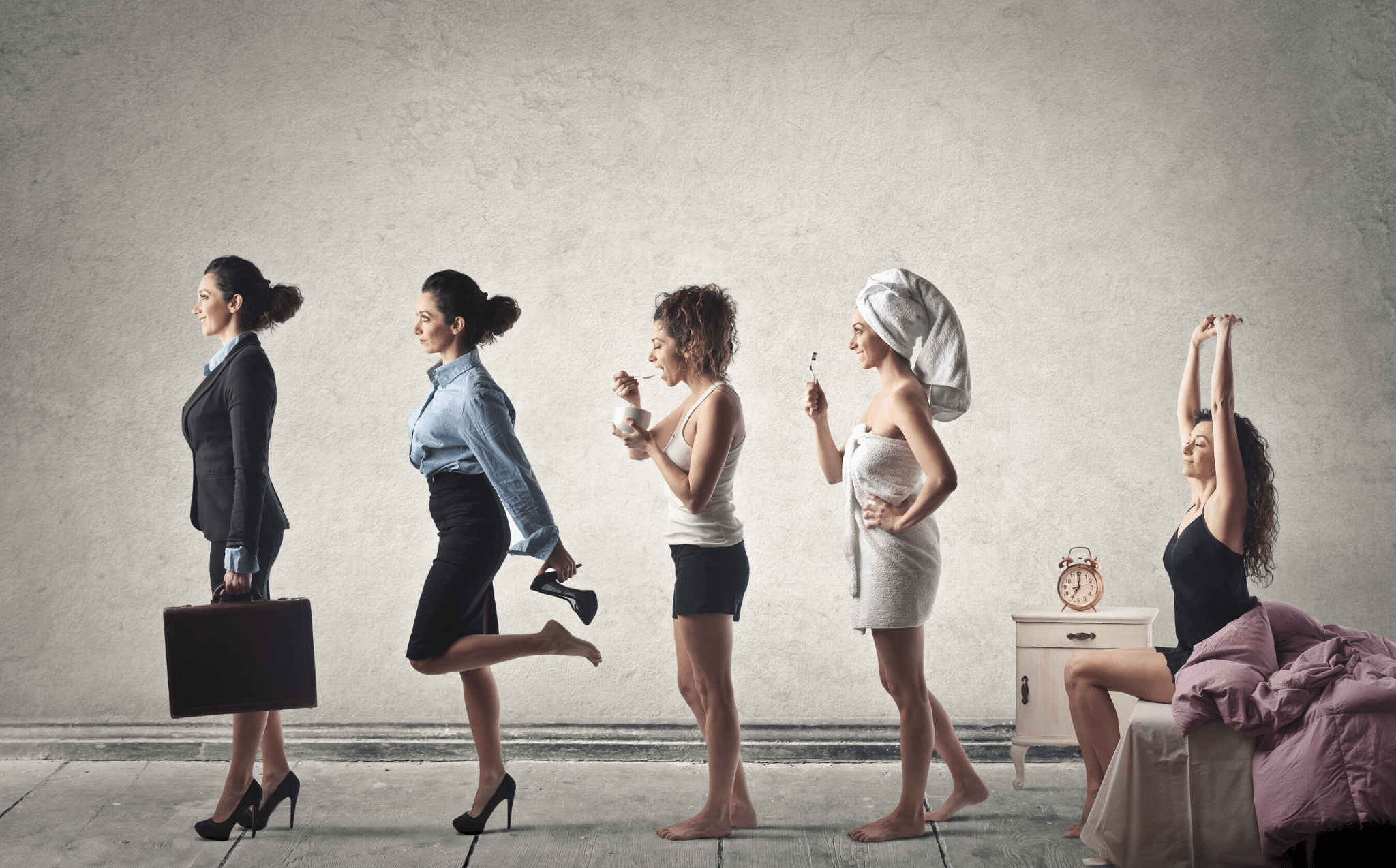 To get a good night's sleep, it's important that you sleep and wake at similar times each day. Research has shown that maintaining a consistent sleep routine can improve sleep quality. Other studies have also shown that irregular sleep patterns can alter levels of melatonin, a chemical that helps get you to sleep.
---
5. Optimise your bedroom environment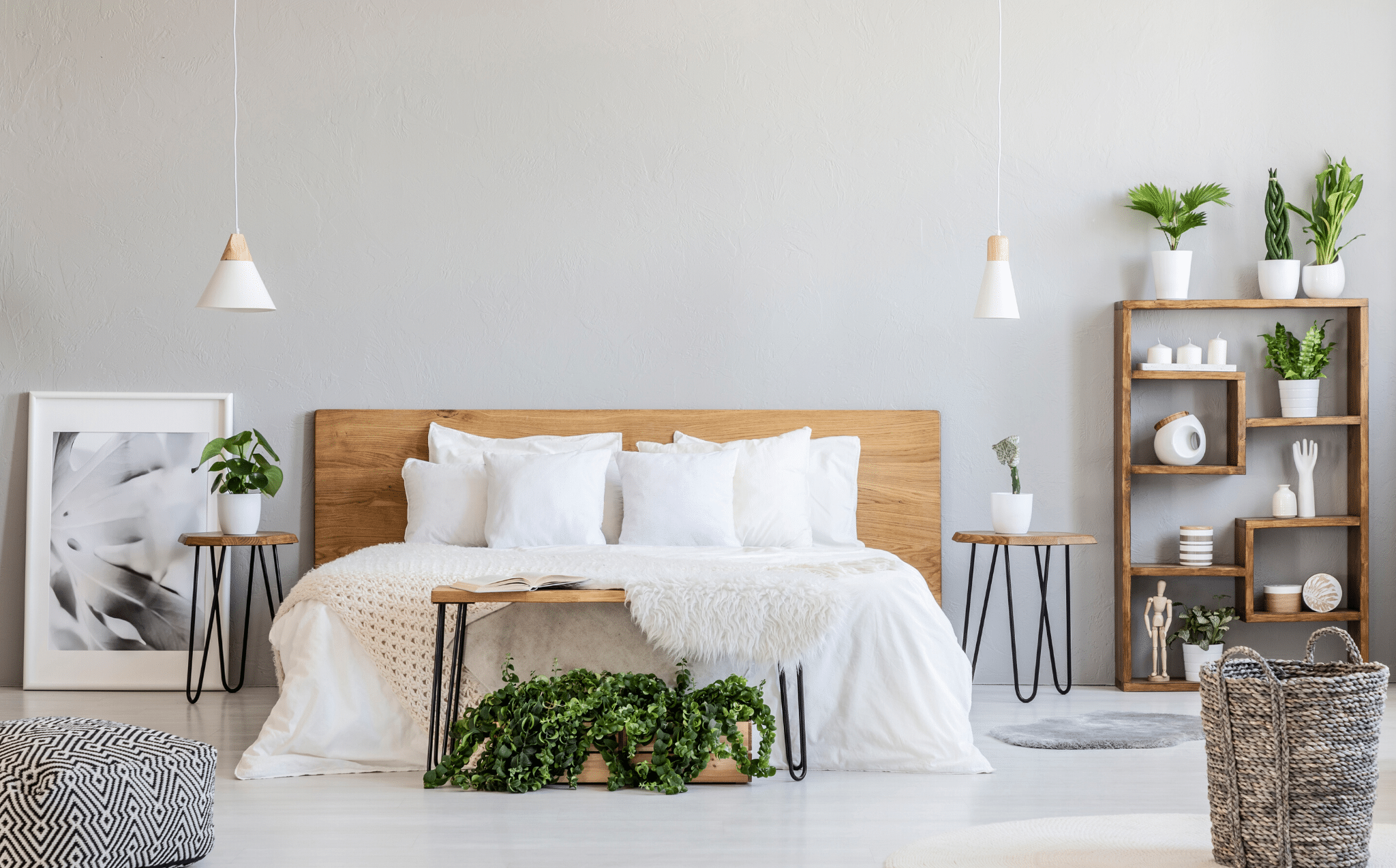 Ensuring that your bedroom is optimised for sleep is also crucial when it comes to sleep. We discussed temperature earlier, but this also extends to noise, lighting, and furniture arrangement. Research has indicated that reducing noise and light improves sleep quality. Have a look at your bedroom and see if you can find ways to minimise light and external noise. Also make sure your bedroom is clean, and that your linen is washed regularly. Here are some ways to help keep your mattress clean. Your bedroom should be a quiet, clean, and peaceful place.
---
6. Avoid caffeine and alcohol before bed
Although caffeine can increase focus and performance, when it is consumed later in the day, it can negatively affect your sleep. One particular study showed that the consumption of caffeine (up to 6 hours before bed) significantly reduced sleep quality. Similarly, consuming alcohol at night can disrupt melatonin production, which plays a major role in the body's natural sleep cycle. Avoiding caffeine and alcohol in the hours before bed form one of most important tips for a good night's sleep.
---
7. Exercise regularly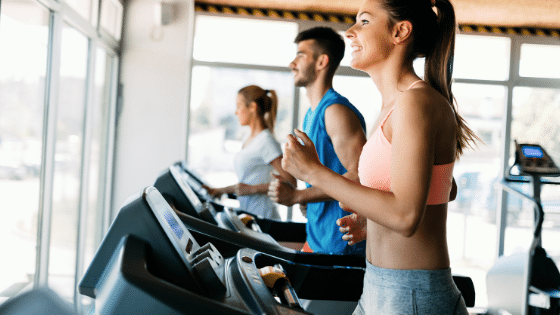 Exercise seems to be one of the best ways to improve your sleep and overall health. Exercise has been shown to enhance sleep in many ways as well as reduce the symptoms of insomnia. One study determined that exercise almost halved the time taken to fall asleep as well as providing 41 extra minutes of sleep. Exercise can improve sleep but performing it late in the day can result in sleep problems. As a general rule, exercise during daylight hours to help improve the quality of your sleep.
---
8. Avoid large meals before bed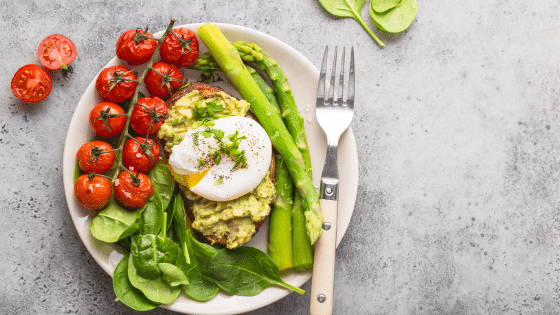 Consuming a large meal before bed can impact sleep quality due to hormone disruption and melatonin production. Interestingly though, the type of food can also affect sleep quality. One study showed that a high carbohydrate meal eaten 4 hours before bed actually helped people fall asleep faster. So as much as a large meal right before bed is generally not recommended, certain meals and snacks in the hours before bed may help with sleep quality,
---
9. Relax before bed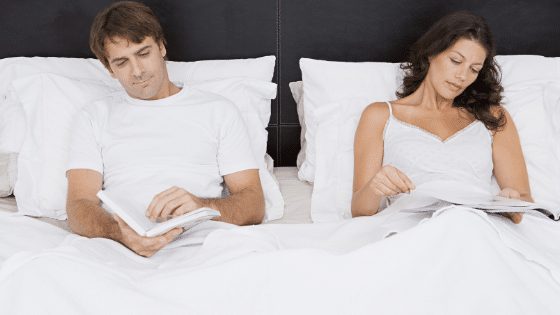 Certain activities before bed can help with sleep quality. Some people find that a 'pre-sleep' routine helps them to unwind and fall asleep faster. Certain relaxation techniques before bed can improve sleep quality and these techniques can also help with insomnia. Another study also showed that a massage improved sleep quality. Popular 'night time rituals' include reading a book, listening to music, taking a bath, and meditation. Try a few and see what activities work best for you.
---
10. Supplements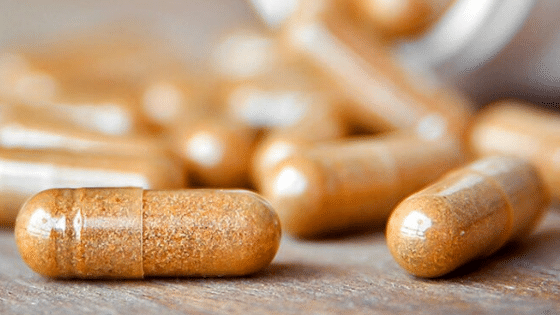 Our final recommendation on our list of tips for a good night's sleep is supplementation. There are certain supplements that have been shown to improve sleep health. Melatonin is a key sleep hormone that signals to your brain when it is time to sleep, and as such, Melatonin supplements are a popular sleep supplement. A recommended dose is 1–5 mg around 30–60 minutes before heading to bed. Other supplements that may help with sleep include Ginkgo biloba, Glycine, Valerian root, Magnesium, and Lavender.
---
So there you have it! Our best tips for a good night's sleep. Sleep really does plays a vital role in our health. If you're looking to improve your sleep and overall well-being, we hope that the tips above will help. As always, the team at Bedbuyer are always here to help so don't hesitate to contact us if you have any questions about sleep or bedding.

Bedbuyer is Australia's largest bedding website and leading independent mattress review group. To read our disclosure and disclaimer statement, click here.