Let's be honest – buying a new mattress is confusing, difficult, and a big hit to your bank account. There are literally thousands of options to choose from with prices ranging from a few hundred dollars to over $20,000! To help you through the process, here are Bedbuyer's top tips before buying a new mattress!
---
1. Never pay 'full price'
Bedding retailers, like other retailers (jewellery, furniture, appliances etc.) often set a high 'recommended retail price' then offer a 'special deal' that is significantly less. This may give the impression that you have scored a great deal, when perhaps it wasn't. Needless to say, the recommended retail price is simply a starting point for you to negotiate. You can usually negotiate 20-50% off the recommended retail price of a mattress, depending on the product and the time of the year. Having said that though, end of financial year sales, and post Christmas day sales are generally the best times to purchase. If you would like any help negotiating the price of a mattress, please contact us!
---
2. Make sure it fits into your space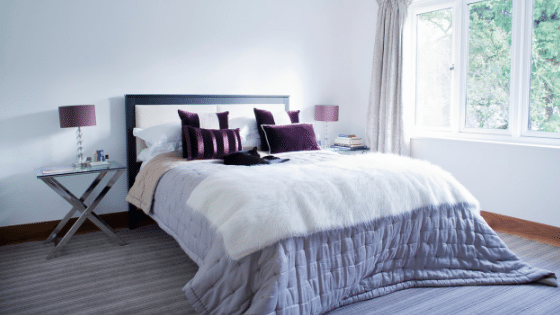 One of our most important top tips before buying a new mattress is checking your home and bedroom space. You may love the idea of a king or queen mattress but make sure that you measure doorways, stairwells, and corridors before you buy. We have heard many stories of people purchasing their new mattress and base, only to find they couldn't fit it up the stairs, or they couldn't fit it through the front gates of their apartment complex. Some buildings are very pokey these days. Make sure you can fit your new bed into the space you intend it for. Additionally, make sure that your new mattress and base are the right height for you and your existing furniture (e.g. bedside tables). Get the tape measure out!
---
3. Be clear on warranties and returns
A new mattress will typically have a warranty to cover any major defects. Some mattresses may even have a 'comfort guarantee' which means you have the option to swap the mattress within a certain time period (e.g. 60 days) if you are not satisfied with your purchase. Most of the mattress in a box products that you can buy online will have a 'free trial period' where you can request a full refund if you are not fully satisfied. So as you can see, there are many warranty and return options these days so make sure you are very clear on these before you buy. Delivery times can also vary from a few days to a few months. Ask if the delivery includes pick up of your old mattress. Develop a relationship with someone at the store to a level that you feel comfortable going back to that person. No harm in requesting the details of any warranty or return period in writing.
---
4. Take your time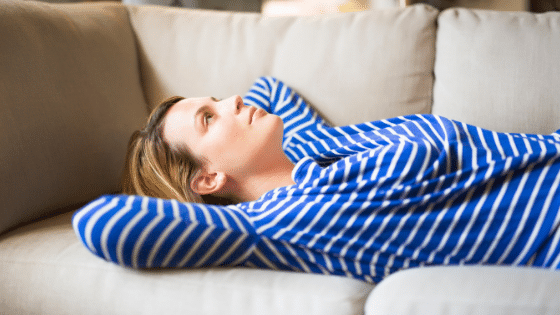 Another one of Bedbuyer' top tips before buying a new mattress is to take your time with your decision. Your new mattress will be something that you will be sleeping on for many years, helping you rest and recharge from the stresses of daily life. Whatever your priorities are in life, your mattress does matter. If you're visiting bedding stores, take the time to lie on each mattress you try out. Try a range of different mattresses to get a feel for what products are out there. Don't be afraid to develop a short list and literally 'sleep on it'. Same goes with purchasing a mattress online. Take your time researching different options to see what you think will suit you best.
---
5. Reach out to us
At Bedbuyer, we love helping people choose a new mattress. We have over 1200 mattress reviews on our site and years of experience in the bedding world. If you are lost, please don't hesitate to contact us. We are here to help in whatever way we can – mattress selection, store selection, if you're on a low budget, or even a warranty dispute. We have assisted thousands of people in their mattress selection process. We look forward to hearing from you!

Bedbuyer is Australia's largest bedding website and leading independent mattress review group. To read our disclosure and disclaimer statement, click here.